Pro-Line has announced the latest addition to its Cliffhanger lineup. For those serious about crawling and comping, the Cliffhanger HP Cab-only Clear Body should allow you to create a scale-appearing rig that doesn't sacrifice performance.
Similar to its other Cliffhanger bodies, this cab-only option features '80s JDM styling and offers ample tire clearance for maximum suspension travel and articulation. The pinched front and short grille allow for improved approach angles compared to other scale-focused bodies.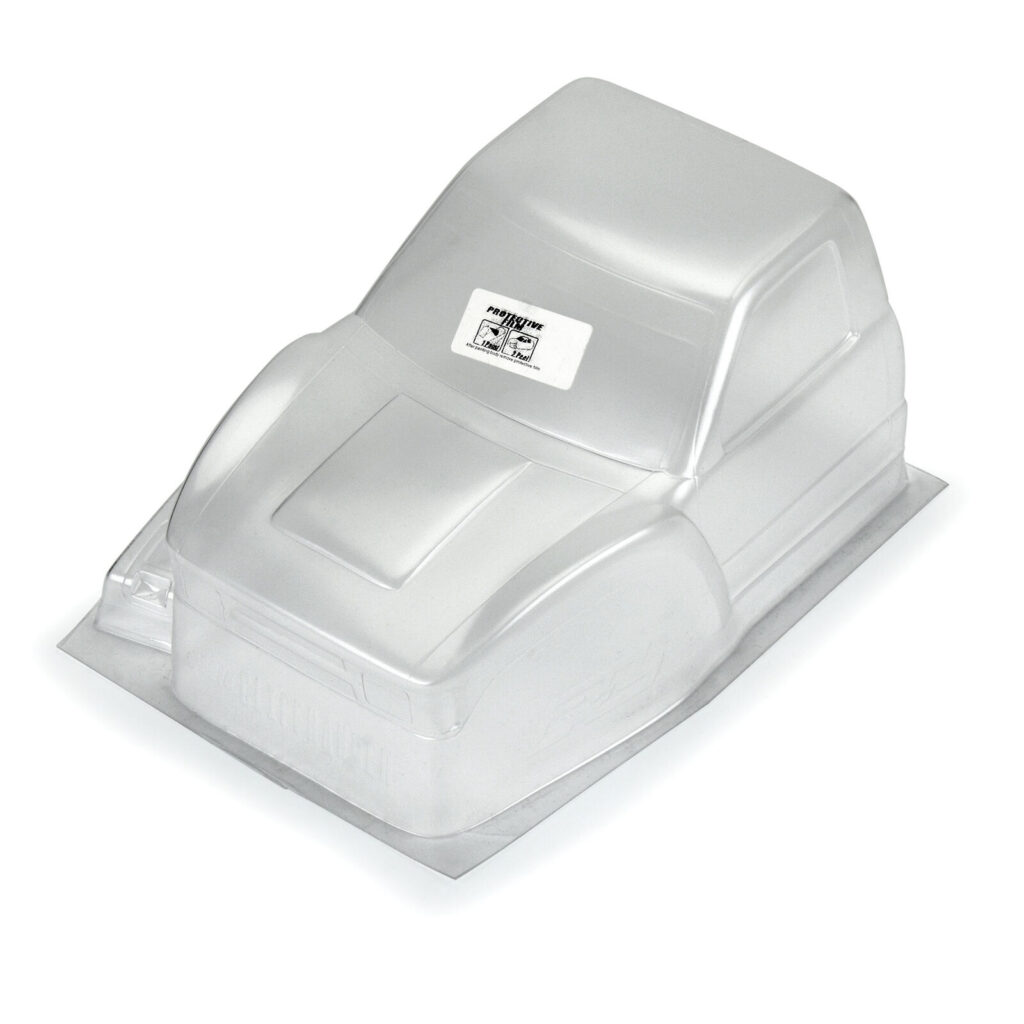 The body includes window masks and a decal sheet, allowing you to create a custom comp crawler that suits your style.
Pro-Line 1/10 Cliffhanger HP Cab-only Clear Body Specs:
Length: 10.0″ (254 mm)
Width: 7.28″ (184 mm)
Height: 4.88″ (123 mm)
Wheelbase: 12.3″ (313 mm)
Priced at $43.99, the Cliffhanger HP Cab-only Clear Body will be available through Pro-Line, Horizon Hobby, and their dealers. Visit horizonhobby.com to learn more about this 1/10-scale R/C crawler body.
Image credit: Pro-Line/Horizon Hobby