Mini multi-rotor aircraft are a great way to hone your flying skills or learn to fly altogether. Their small size and nimble handling allow for amazing flight scenarios, both indoors and out. One of the most popular indoor multi-rotor aircraft lines has gained a new model, taking the possibility for indoor FPV flight up a notch.
The Blade Inductrix has taken on a life of it's own, as hobbyists have created mods and upgrades for this originally, non-FPV flyer, to give it boosts both in performance and in enjoyment. Following the lead of the Tiny Whoop, Blade has been adding features to the Inductrix which allow R/C pilots to purchase a multi-rotor craft that's ready to go without much need for tinkering. Their latest model, the Inductrix FPV Pro builds off predecessors with enhanced design and performance.
https://youtu.be/61PzqY23D-w
Notable Improvements
Enhanced airframe and canopy

Improved FPV camera performance

Higher-kv motors (+7,000kv)

Betaflight Equipped F3 Flight Controller
The Inductrix FPV Pro is a bind-and-fly (BNF) model which will get you up and into the air quickly without the need for much manual tinkering and tweaking. Powered by four high-speed 19,000kv motors, this micro multi-rotor aircraft is capable of impressive indoor maneuvers both indoors and out.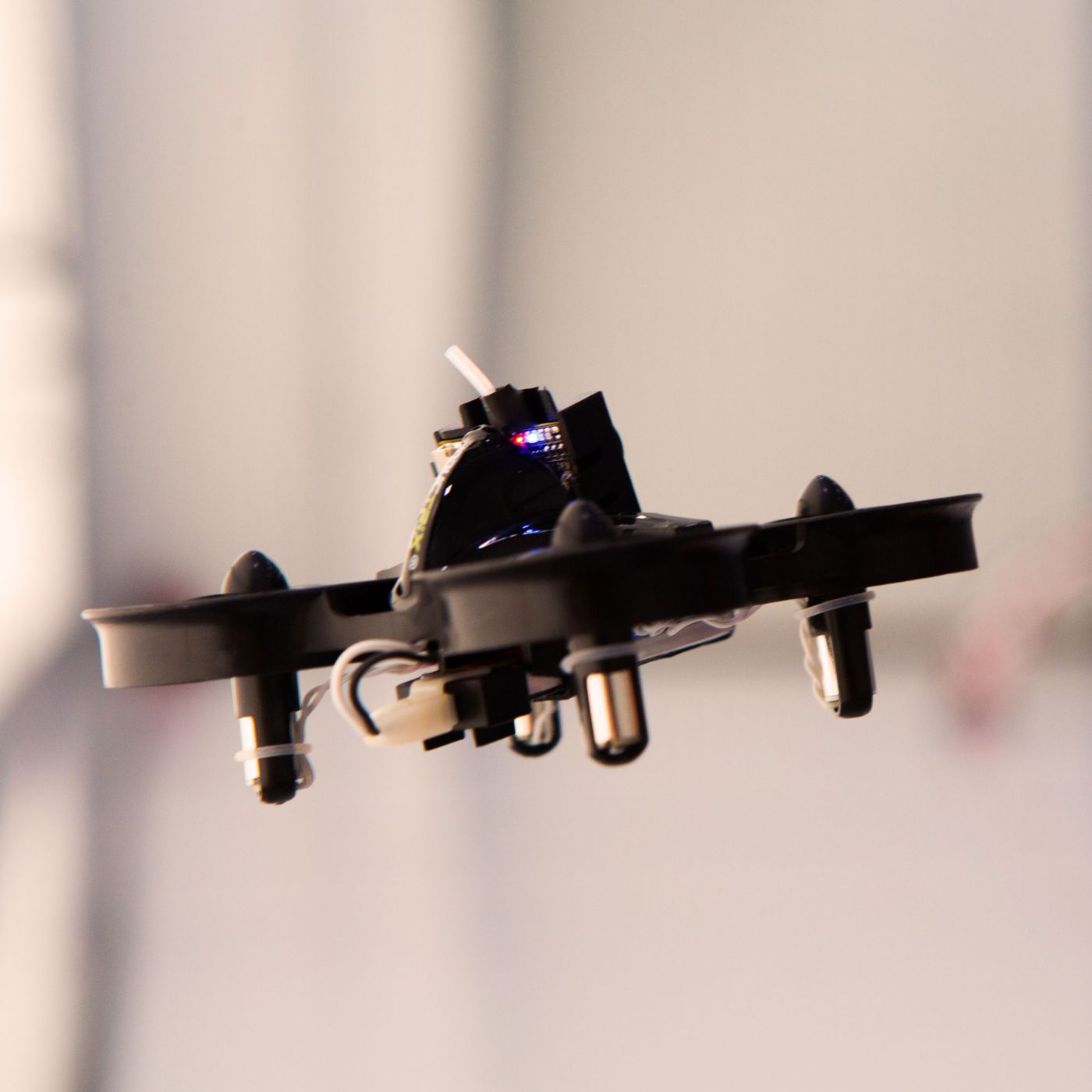 To help protect this R/C aircraft during impacts and crashes, the airframe has increased durability over the previous models. Struts have been added between the propeller guards on each side of the aircraft.
The FPV camera is mounted atop the Inductrix FPV Pro frame and looks like a miniaturized racing quadcopter setup. The wiring and connectors are minimal and clean, eliminating any unneeded mess.
This new model also features a Betaflight F3 Flight Controller, allowing for USB hookup and fine-tuning of PID settings, rates, and other tweaks you'd like to adjust and customize.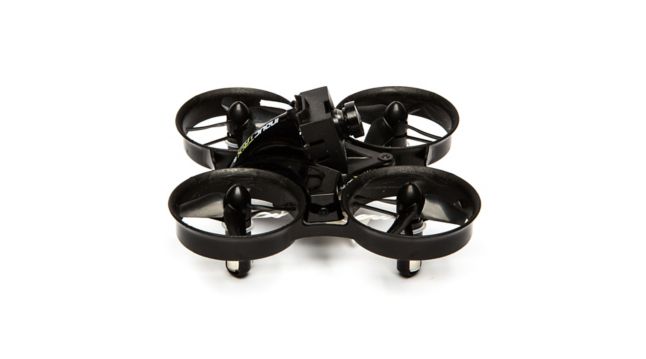 Blade Inductrix FPV Pro Specifications
Type: Multi-Rotor

Gross Weight: 21g

Length: 82mm

Kit/ARF/RTF: BNF

Experience Level: Beginner

Recommended Environment: Indoor

Is Assembly Required: No
As a BNF model, pilots will need to supply their own radio transmitter, and FPV monitor/goggles before taking the skies.
The Inductrix FPV Pro is priced at $119.99 and will be available online and at local Blade dealers. Learn more about the Blade Inductrix FPV Pro.
Image credit: Blade