With each passing day, the number of 3D printed accessory options for radio-controlled cars, trucks, and aircraft continues to grow. Not only have small design shops popped up and made a name for themselves (such as Knight Customs & Hoyfab Crawlers), but some bigger names in the world of R/C have seen the benefit of 3D printing and joined the fray.
JConcepts is best known for their bodies, wheels, tires, and other competition and scale vehicle accessories. But now, they've begun offering 3D printed parts and pieces through the online marketplace, shapeways.com. The JConcepts Shapeways shop already features a number of upgrade components, ranging from roll bars and bumpers to battery cages and wing mounts.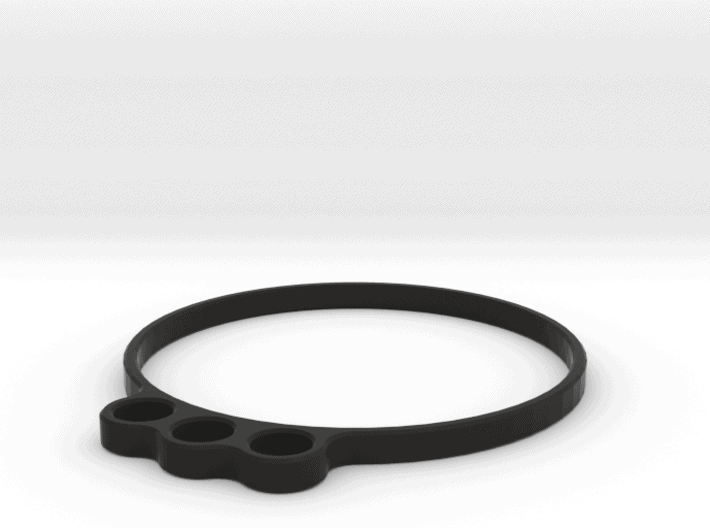 Their latest additions include "Tote Wheels" for 1/10-scale monster trucks, ESC wire routing sleeves, and gear shields.
The Latest 3D Printed R/C Accessories from JConcepts
Learn more about the 3D printed products offered by JConcepts at shapeways.com.
Image credit: JConcepts