The folks at HB Racing have introduced their latest 1/10-scale, four-wheel drive competition buggy kit, the D418. Building on the strength of previous models, the D418 is another high-performance option for R/C racers looking for an edge.
Built around a durable aluminum chassis, this buggy features a revised chassis layout (similar to that of the E817, updates to the shocks and suspension mounts, as well as easier access to the center differential.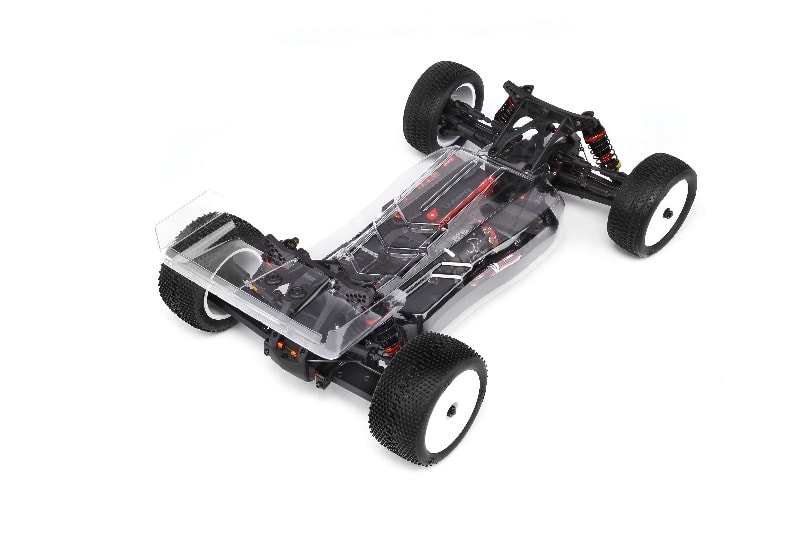 Along with those improvements, the D418 brings with it years of proven, track-tested design elements including adjustable steel turnbuckles, big-bore coilover shocks, front and rear swaybars and more.
Capping-off this kit is a JConcepts clear buggy body and rear wing. To complete this build, you'll need to supply a radio system (transmitter and receiver), steering servo, electronic speed control (ESC), brushless motor (and pinion gear), batteries (radio transmitter and buggy), a battery charger, paint, tire glue, and tires.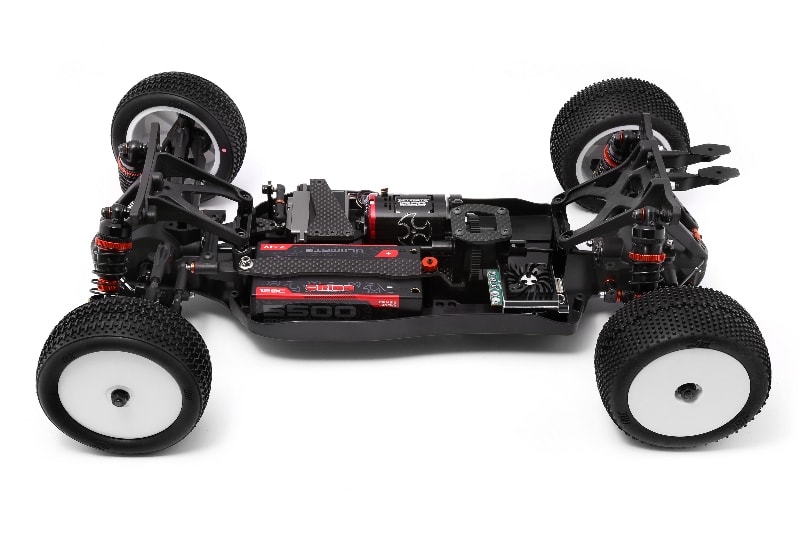 Priced at $999.00 the HB Racing D418 Competition Buggy kit is available for purchase online. Visit hbracing.com for additional details and specs.
Image credit: HB Racing