Designed for Team Associated's B6 & B6D 1/10-scale buggies.
Getting a competitive edge on the track can be tough. Sometimes, you have to take whatever advantages you can get, no matter what shape they come in. For those that race Team Associated's B6 and B6D buggies, Pro-Line latest body might give you that edge.
Designed with a low, cab-forward design, the Pro-Line Elite body, available in light weight and regular weight options, combines a sleek appearance with well thought-out details.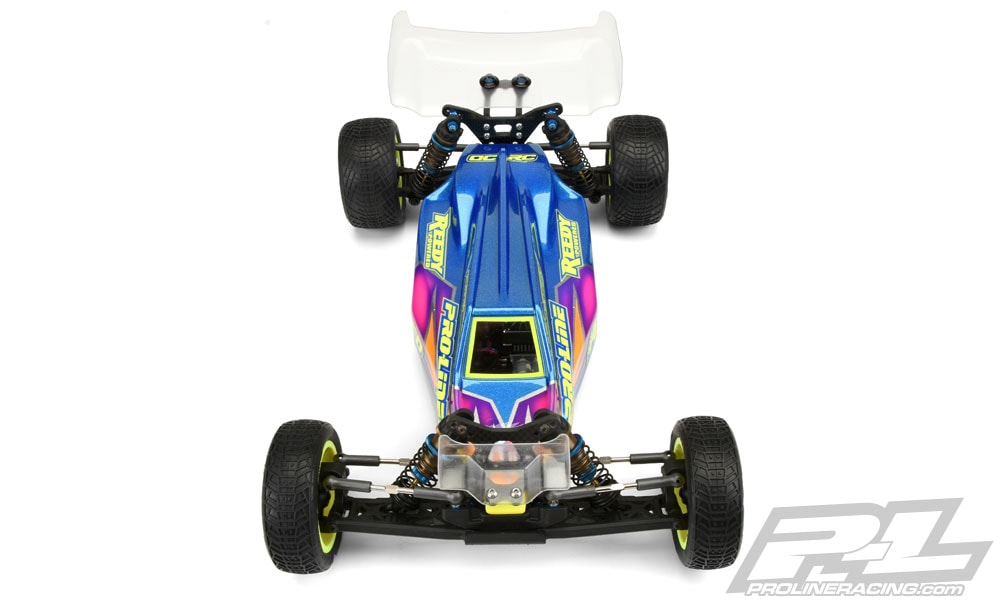 Raised rails and a center fin help provide enhanced handling performance and the included Air Force rear wing ensures you get all of the rear grip you need while on the throttle.
This body kit includes overspray film, window masks, and decals to help you customize your buggy to match your style.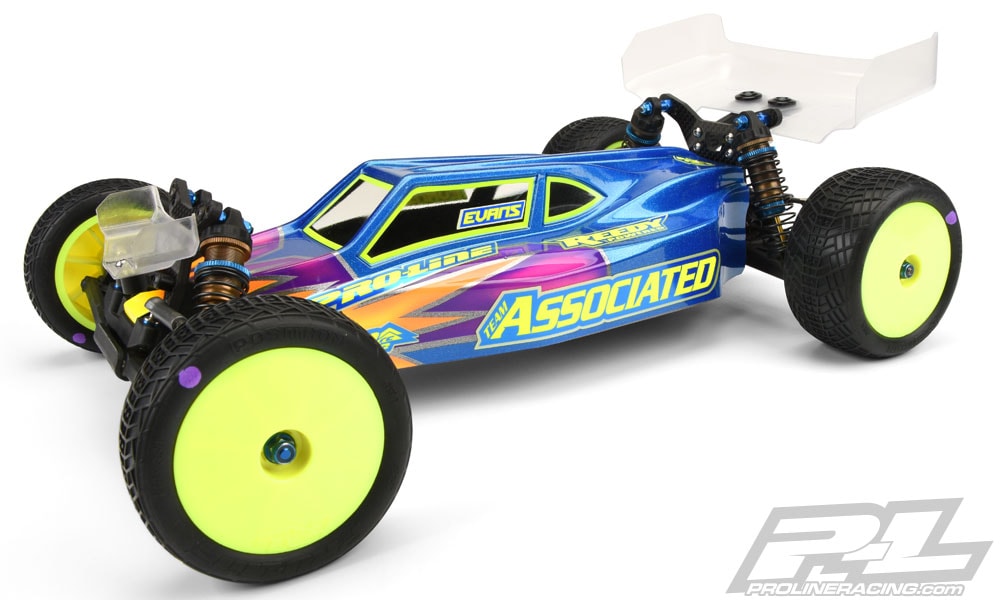 Priced at $28.86, the Pro-Line Elite body for Team Associated's B6 and B6D buggies is available online at prolineracing.com.
Image credit: Pro-Line
Save 10% on your next order at prolineracing.com with coupon code RCNEWB10!