It's been a while since I've put on a pair of FPV goggles and even longer since I've checked out what's happening in the world of FPV tech. It turns out, things are progressing quite well, especially when it comes to headsets and goggles.
Fat Shark has been pushing the envelope in terms of technology advancements and is offering up a new visual experience thanks to their OLED-equipped HDO headset. Featuring an high-definition, OLED display, colors and details are vivid and crisp, providing a clear visual of your surroundings.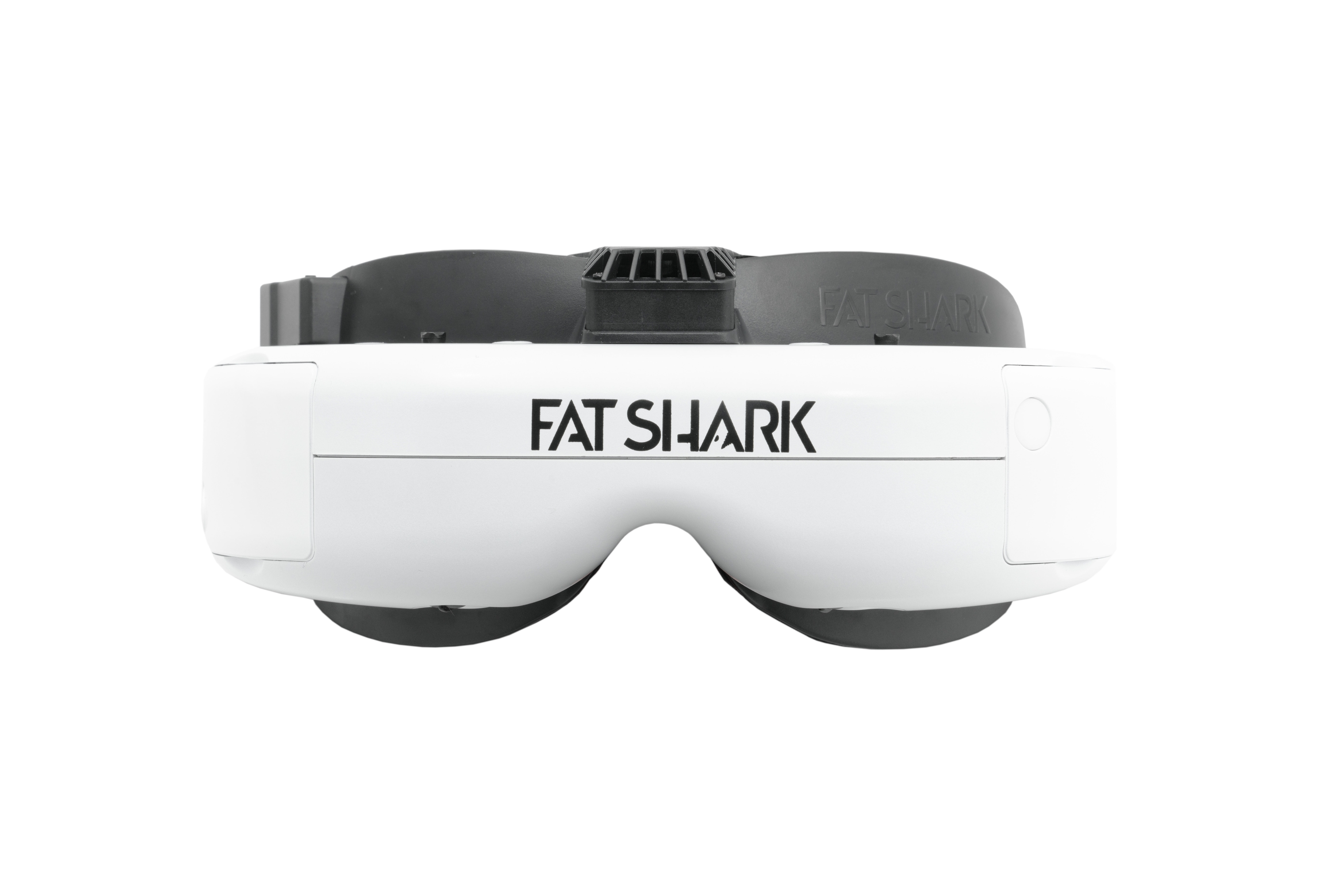 The Fat Shark HDO includes a carrying case and battery pack which can be charged via USB.
Fat Shark HDO Specs:
Resolution: 960 x 720 (1024 x 800 screen)
Field of View: 37°
Image Aspect Ratio: 4:3
IPD: Adjustable between 59 – 69mm
Weight: 186g
Supported Inputs: HDMI (1080p)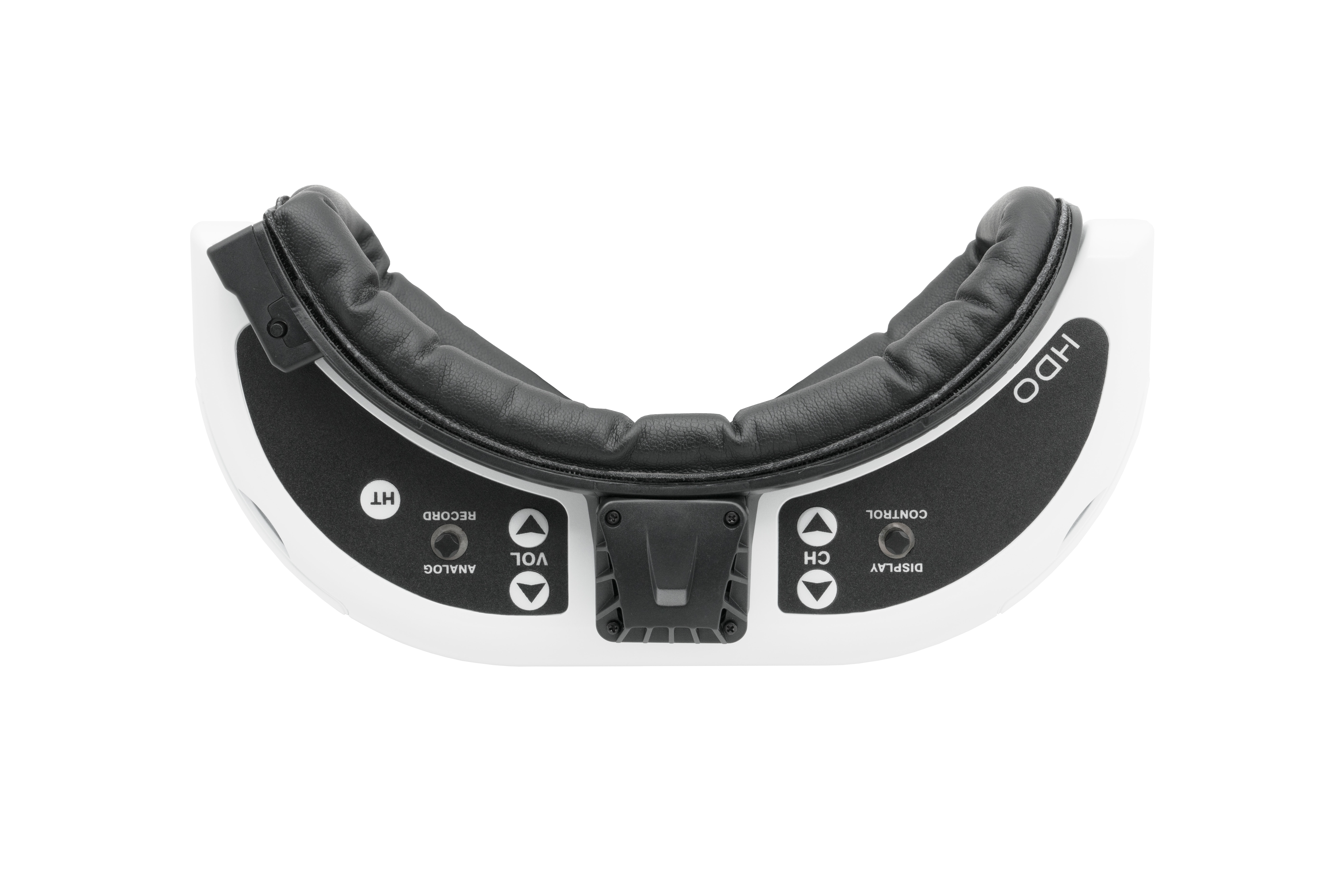 Priced at $499.99, the Fat Shark HDO FPV headset is available online through a variety of retailers. Visit fatshark.com to learn more about this FPV headset.
Image credit: Fat Shark