Team Losi Racing has updated their 22T stadium truck kit to better-suit the needs of racers and adjust to demanding track conditions. Taking this proven platform to the next level is the TLR 22T 4.0 Stadium Race Truck Kit.
This new model features an array of updates over the 3.0 model, including a laydown transmission, multiple shock mounting locations, a durable aluminum plate rear hub, and more.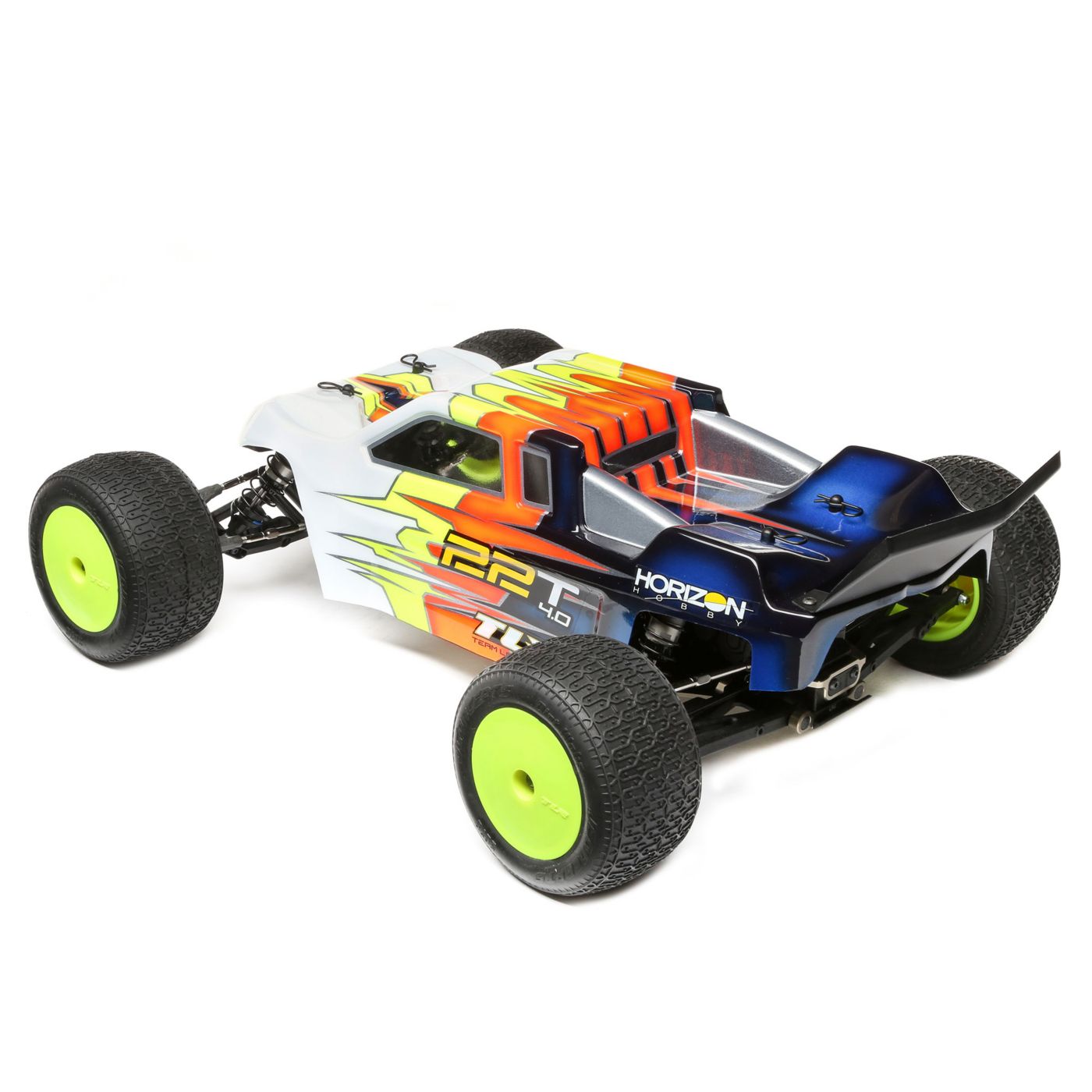 Team Losi Racing 22T 4.0 Specs:
Length: 13.9 In (354mm) Without Body/Wheels
Width: 12.7 In (322mm)
Height: 5.65 In (143mm)
Wheelbase: 11.4 In (290.5mm)
Chassis: 2.5mm 7075-T6 Aluminum
Suspension: Lower A-Arm, Upper Adjustable Link
Drivetrain: 2WD
Motor or Engine: 540 Size Sold Separately
Gear Pitch: 48P
Wheel Size: 2.20 In (56mm) X 1.90 In (48mm)
Kit/RTR: Kit
Shock Type: 12mm Big Bore, Oil Filled
Body: 22T 4.0, Clear Polycarbonate
Ball Bearings: Full Rubber Sealed Ball Bearings
Experience Level: Advanced
Recommended Environment: Outdoor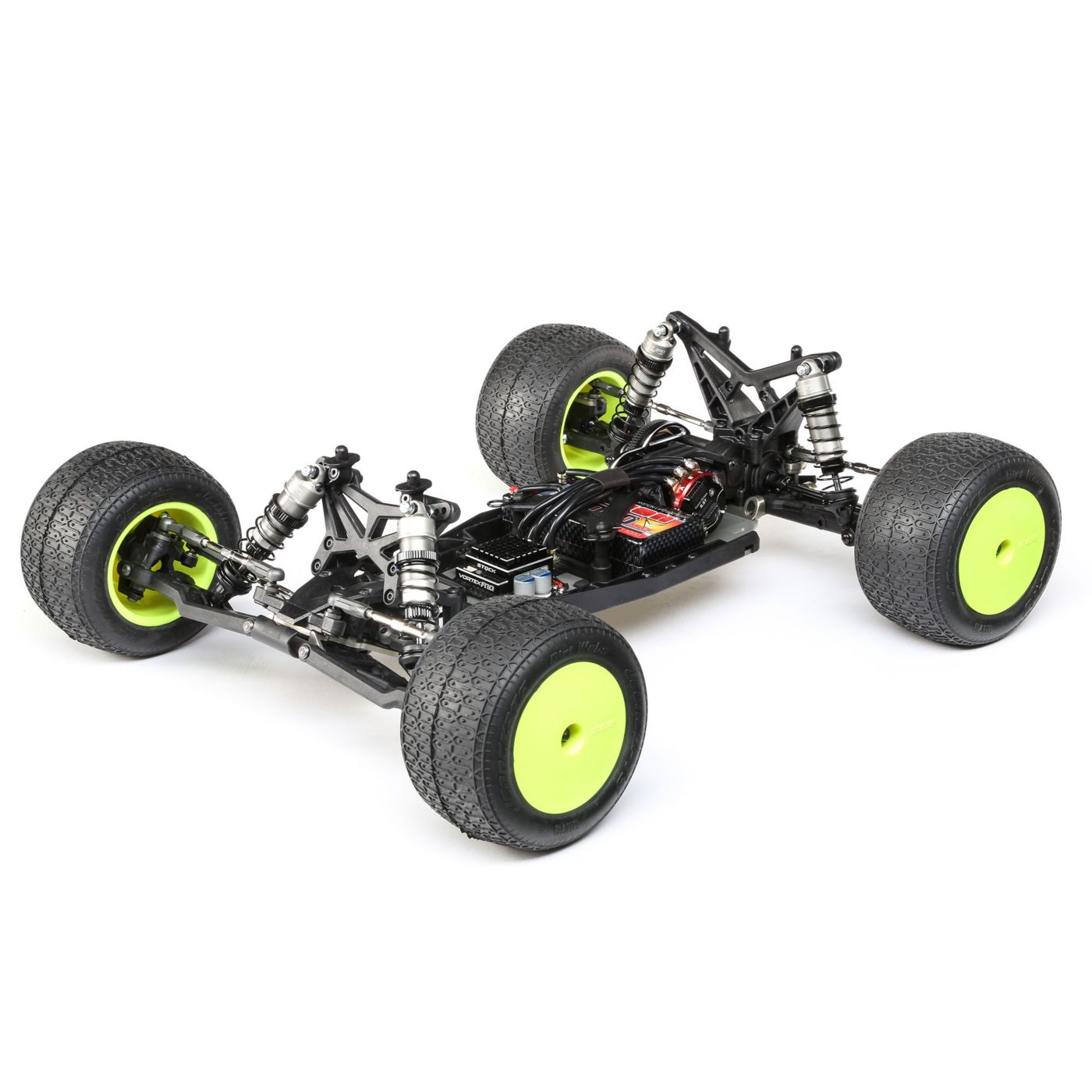 Parts Required for Completion:
Speed control
Radio
Steering servo
Batteries
Charger
Priced at $329.99, the TLR 22T 4.0 Stadium Race Truck Kit is available for pre-order at tlracing.com and horizonhobby.com.
Image credit: Team Losi Racing