Element RC has followed up the release of its Enduro Gatekeeper Builder's Kit with a ready-to-run (RTR) model. Meet the Enduro Gatekeeper RTR. If you want a 1/10-scale trail machine that's both aggressive and capable, this might be the machine for you.
Similar to rock-racing-style rigs like the Axial RR10 Bomber and Capra, the Enduro Gatekeeper RTR features long rear trailing arms which allow for some unique suspension setups and help make this rig a real beast on the rocks.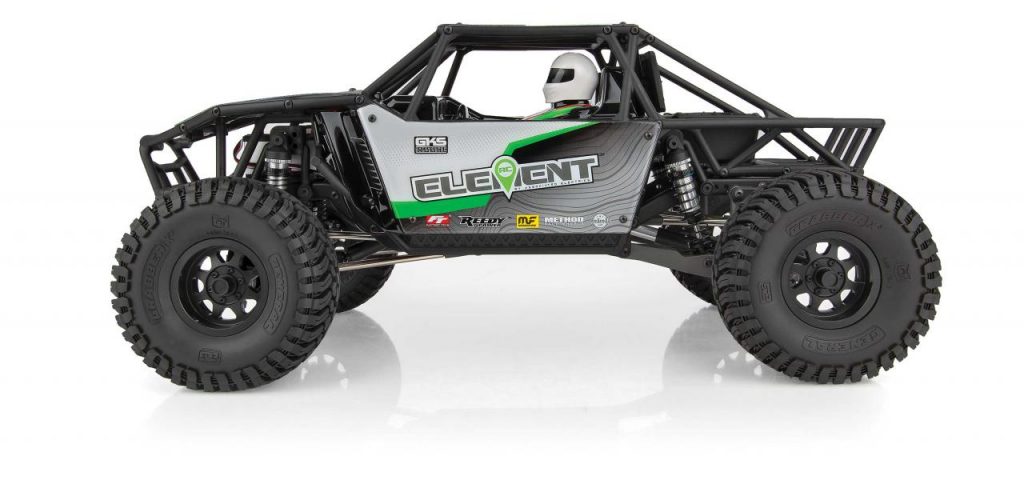 Along with the GKS-powered (Gatekeeper Suspension package) rear-end, the front of the Gatekeeper features Element's behind-the-axle steering link setup for reduced hang-ups and snagging.
Element Enduro Gatekeeper RTR Specs:
Length: 467mm (18.39in)
Width: 248mm (9.76in)
Wheelbase: 325mm (12.8in)
Scale: 1/10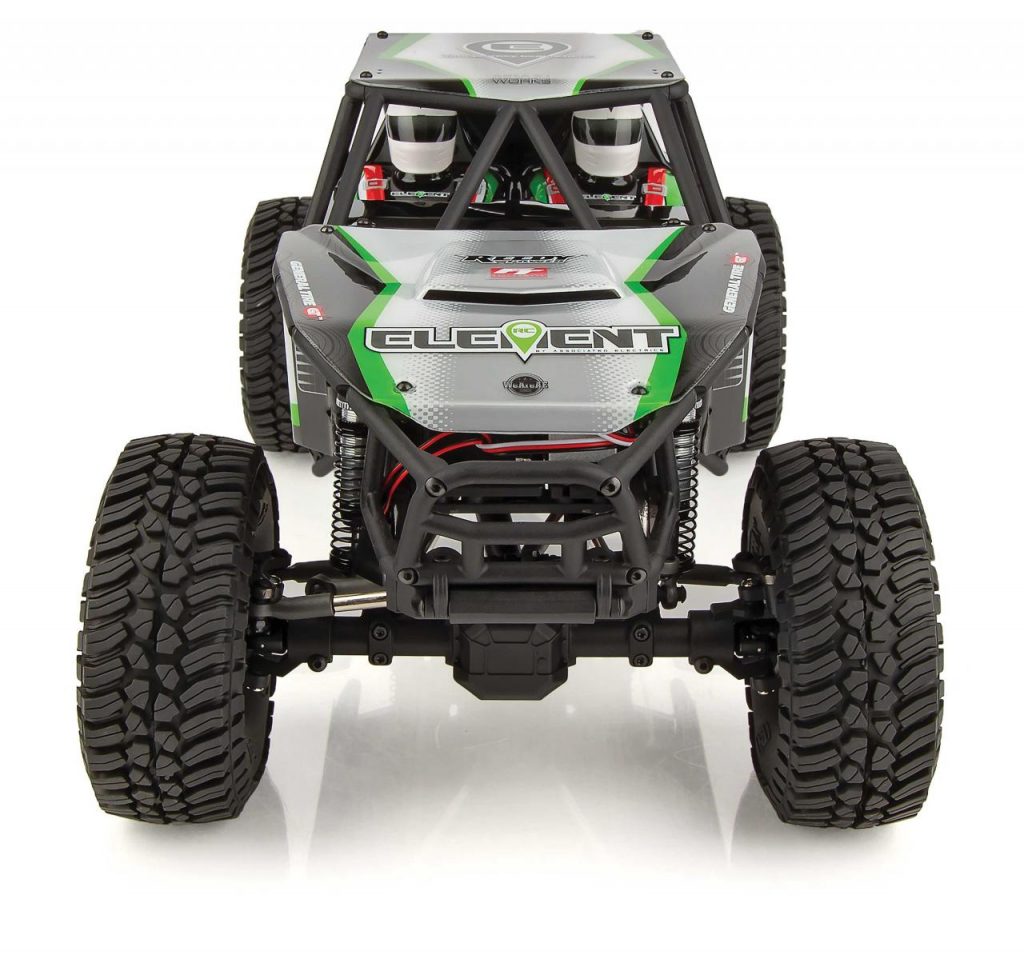 Priced at $399.99, the Enduro Gatekeeper RTR will be available directly from Element RC and through their dealers. As with their other models, you can also get a "LiPo Combo" version of the Gatekeeper RTR, which includes a LiPo battery and charger, for $449.99. Visit elementrc.com to learn more about this ready-to-run trail buggy.
Image credit: Element RC