Dromida has introduced a quadcopter into their lineup, the Ocular 120 FPV. Focused on indoor flight, the Ocular provides an FPV flying experience with a selection of pilot assists to provide a smooth experience.
At the heart of its feature set is "Optical Flow" technology, which helps stabilize the Ocular while in flight. Once you find a comfortable cruising altitude, you can lock that in place and focus on your forward and backward motion.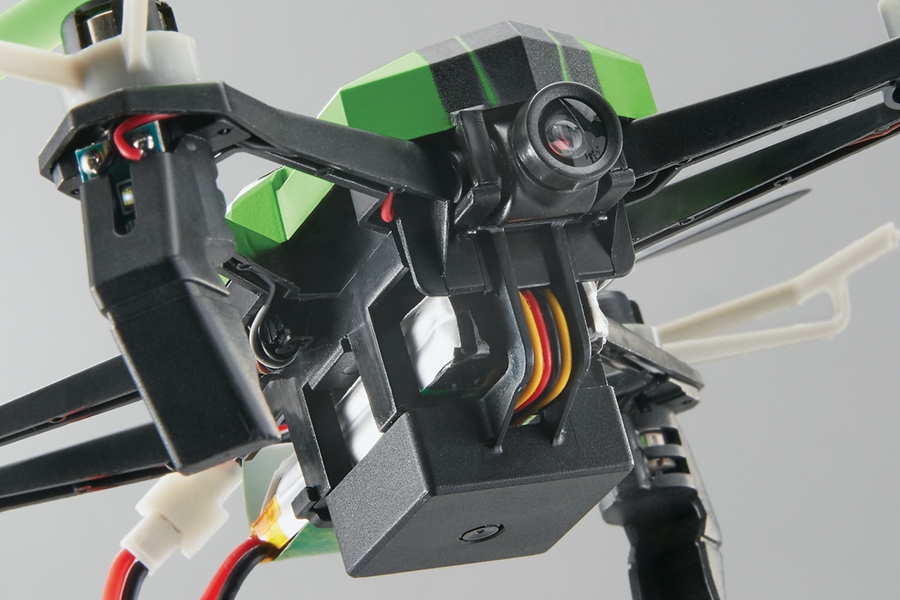 True-Stick Control allows for a headless flight mode, meaning it will fly in the same direction that you move the control sticks. Rounding out the ease-of-use features are auto-take-off and auto-land, allowing you to easily get up and into the air and land safely back on the ground.
The FPV duties of the Dromida Ocular are handled by a built-in camera, which transmits via WiFi. Pair this with the Dromida FPV mobile app (Android and iOS) to complete your FPV experience.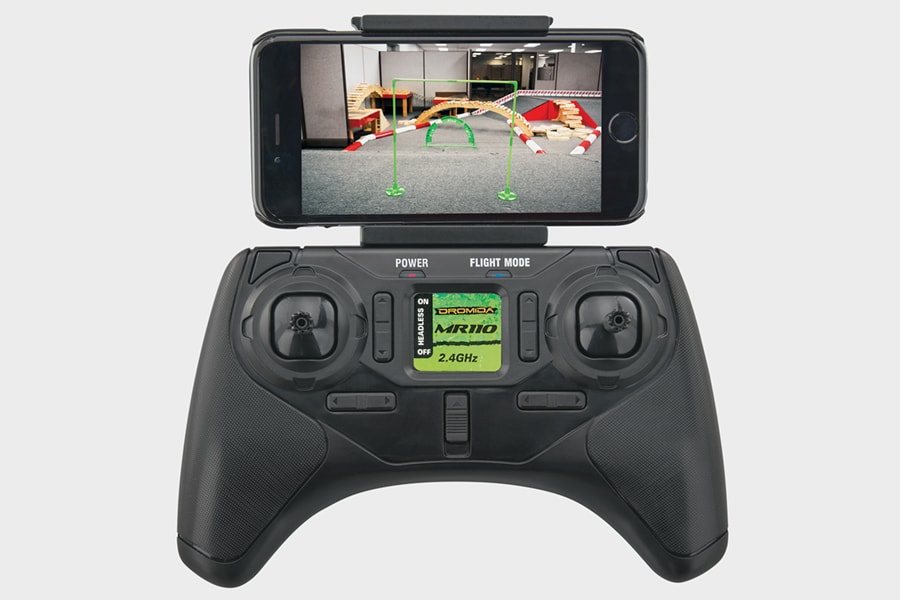 The Ocular FPV kit also includes a 1S LiPo battery, USB battery charger, controller batteries (four AAA cells), extra blades (four) and a screwdriver.
Dromida Ocular FPV Quadcopter Specs:
Diagonal Length: 120 mm (4.7 in)
Weight: 74 g (2.6 oz)
Dromida Ocular Camera Specs:
Pixels: 300,000
Frame Rate: 30 fps
Video Format: VGA
Power: 300mW
Dimensions: 0.31 x 0.31 x 0.23 in (8 x 8 x 6 mm)
Angle: 65°
Pricing details have yet to be released, however, you can learn more about this quadcopter model at dromida.com.
Image credit: Dromida