Traxxas has been steadily making good on their 2017 SEMA announcements, first with the release of their lust-inducing TRX-4 Ford Bronco and now, with the release of their first builder's kit.
The Traxxas TRX-4 Assembly Kit offers a throwback experience to the early days of the R/C hobby, where every model you bought was a kit. Over the years (and since I've been a part of the hobby), ready-to-run (RTR) models have become the norm, but there's nothing that compares to assembling your own radio-controlled car or truck from the ground up.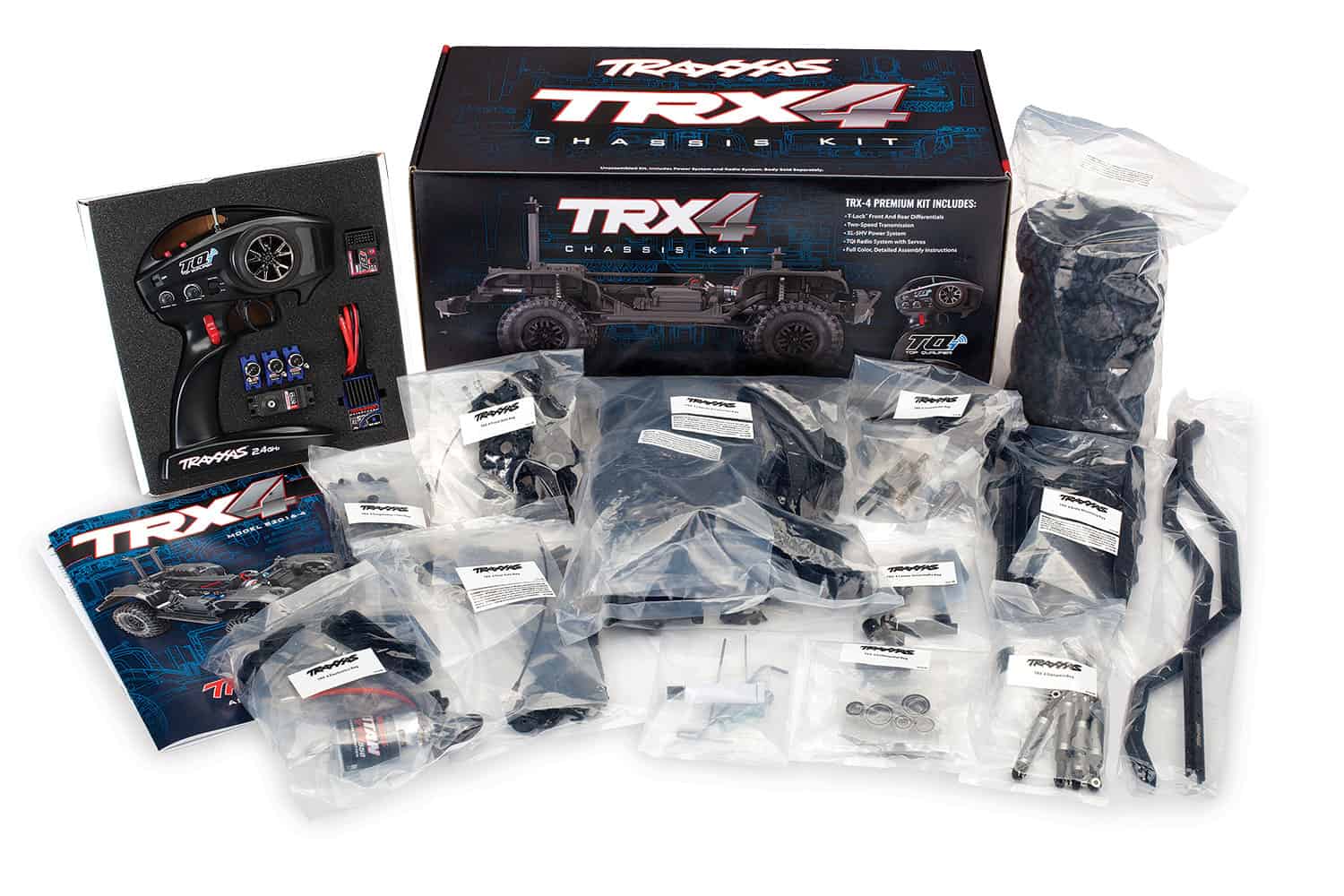 For their first kit, Traxxas has assembled an impressive package. Not only are the parts and pieces for the TRX-4 included, but they've also supplied a TQi 2.4GHz, 4-channel radio system, electronic speed control (ESC), and a 31T brushed motor (550-size). That's often more than you'd find in a traditional R/C model kit but still requires a few elements.
Those required items would be a body, paint, battery pack(s) and a battery charger. You'll also want to make sure you have the correct tools to work on your build, including hex drivers, needle-nose pliers, screwdrivers, and tire glue.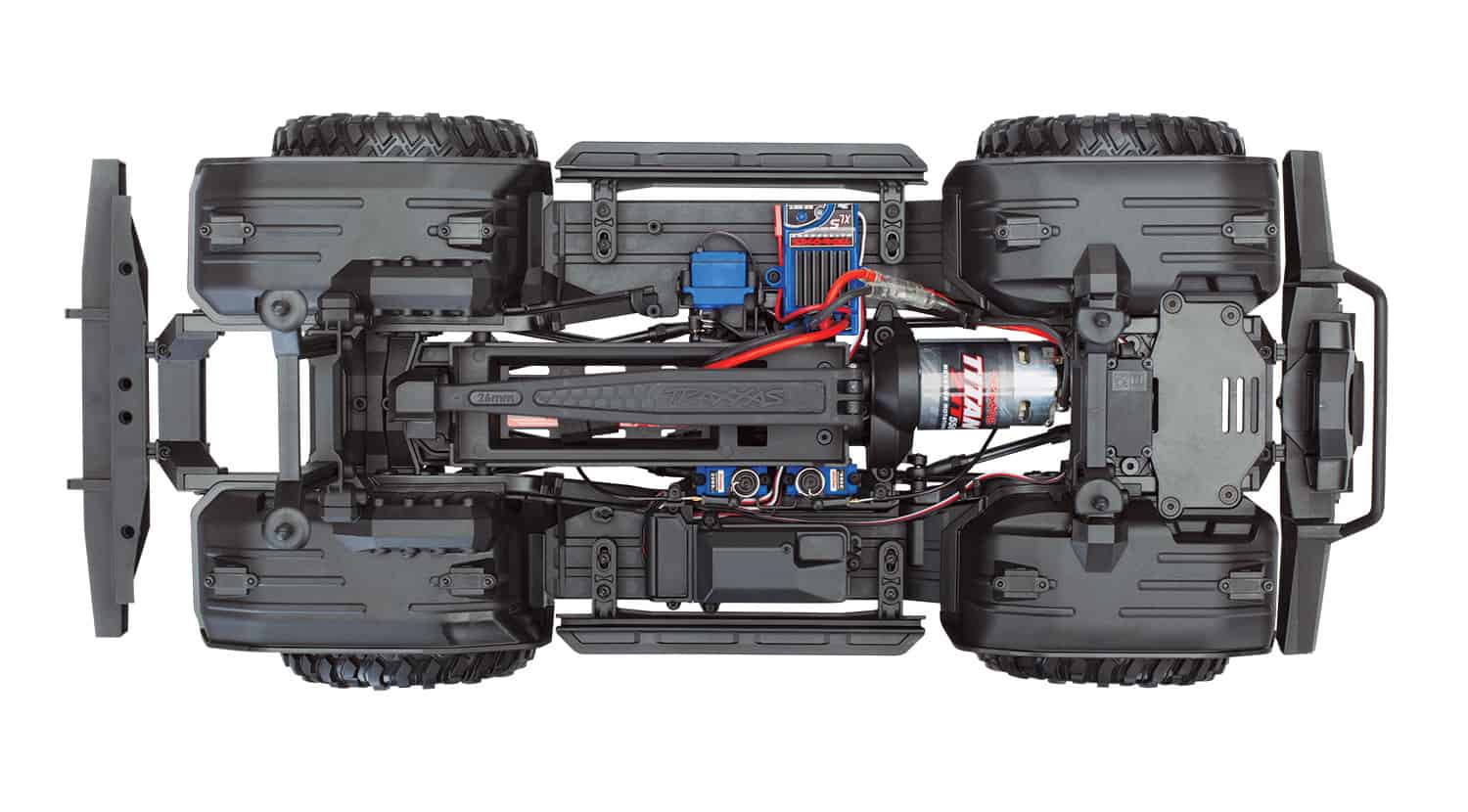 Priced at $395.99, the TRX-4 Assembly Kit is available online and at your local Traxxas dealer. Learn more about this new model at traxxas.com.
Image credit: Traxxas