The cat is out of the bag. The weeks-long teaser that DJI had posted has been revealed to be the Mavic Air 2. This compact, photo and video-focused quadcopter is the latest in their line of capable, high-quality content creation tools and it appears to carry some impressive specs.
DJI's quadcopter lineup is geared toward anyone who loves to capture video and photos from unique, exhilarating perspectives. The Mavic Air 2 appears to live up to the tagline of "Up Your Game" by offering 4K/60fps video and 48mp photo capturing.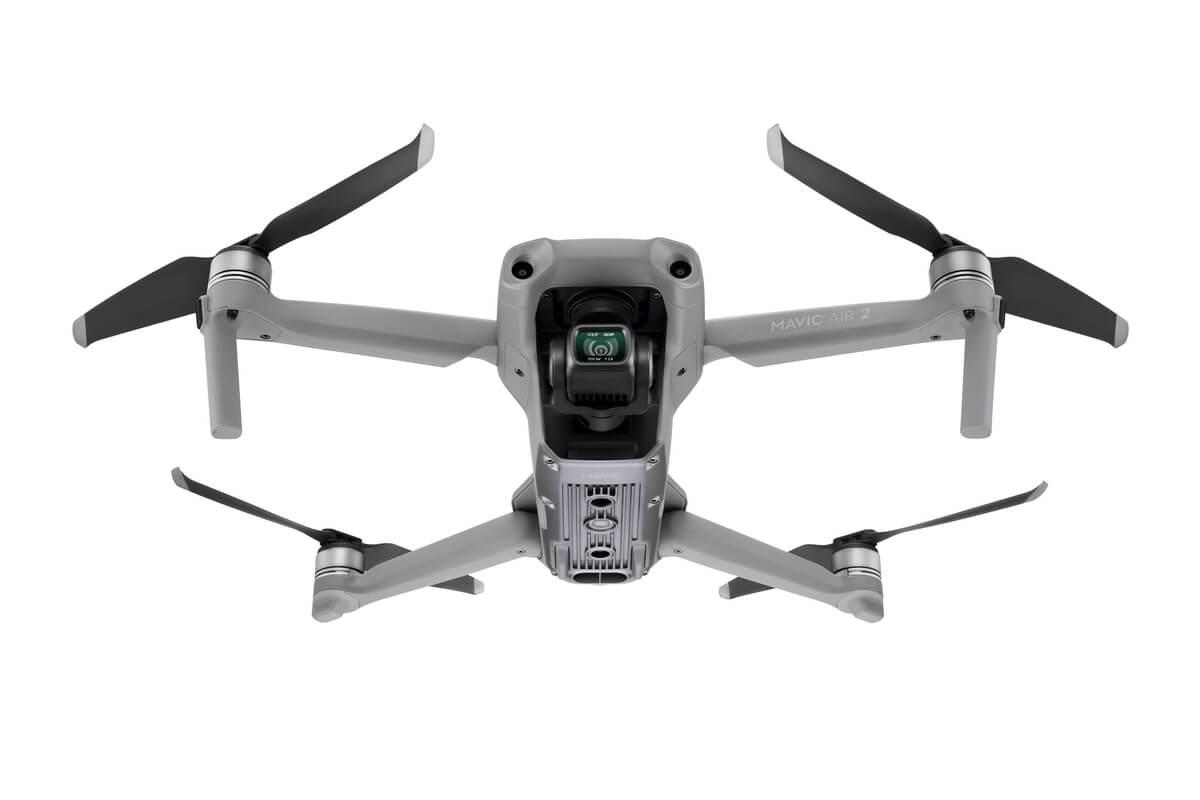 Of course, if you're capturing footage from the air, you might as well make the most of it. Mavic Air 2 allow for 8K "hyperlapse" video and "QuickShots".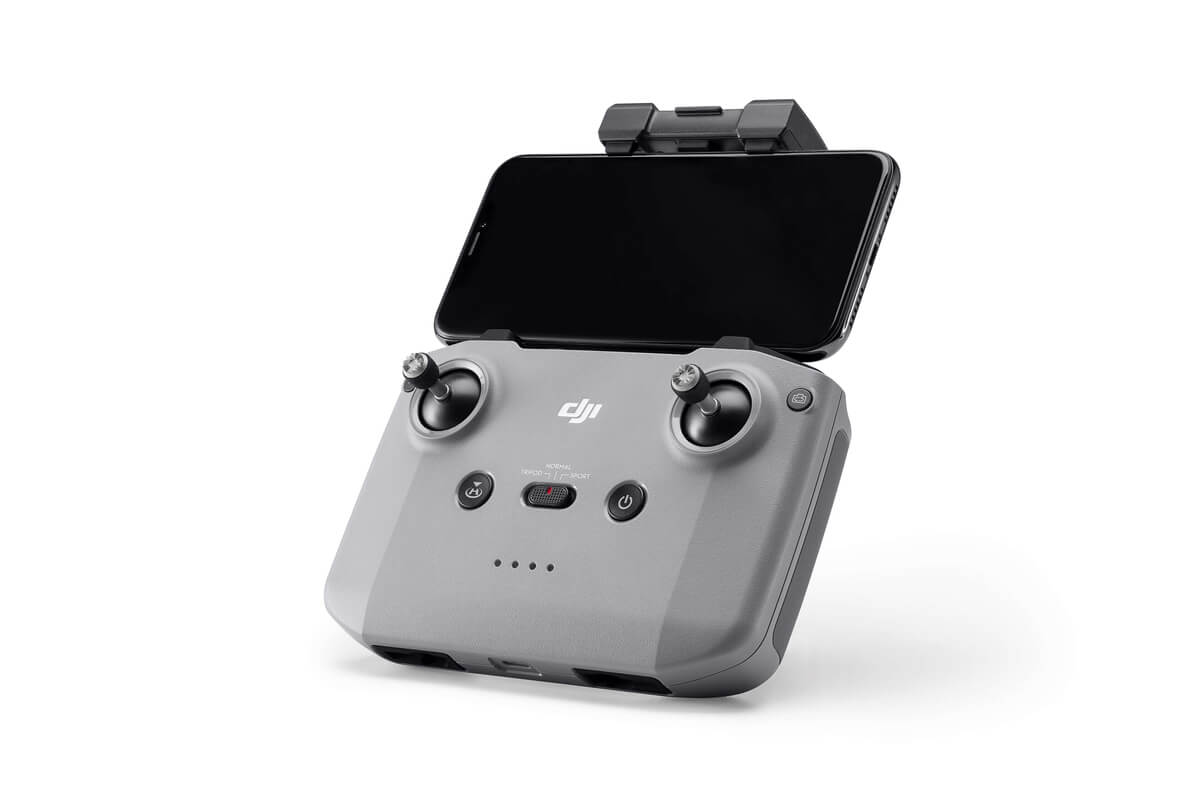 When it's in the air, you can fly at ease, thanks to pilot assist features such as APAS 3.0 obstacle avoidance and FocusTrack, allowing you to zero in on your subject without losing focus.
Priced at $799.00 for the base Mavic Air 2 and $988.00 for the Mavic Air 2 Fly More Combo, this appears to be one powerful, resonably-priced cinematography tool. Visit dji.com to learn more about this quadcopter model.
Image credit: DJI