While you wait for warmer weather and the return of summertime R/C fun, here's a project that you can embark on during the winter months. The KwikJet 3D printing project contains a series of files that you can download and print to create a 550mm-long R/C jet boat hull and supporting propulsion components.
Created by Simply3D, the KwikJet is capable of impressive speed (22mph) when powered by a  2250kv brushless motor and two 3S LiPo batteries. In addition to the batteries, motor, and radio system (transmitter and receiver), you'll need to supply a 35mm pump to complete the propulsion system.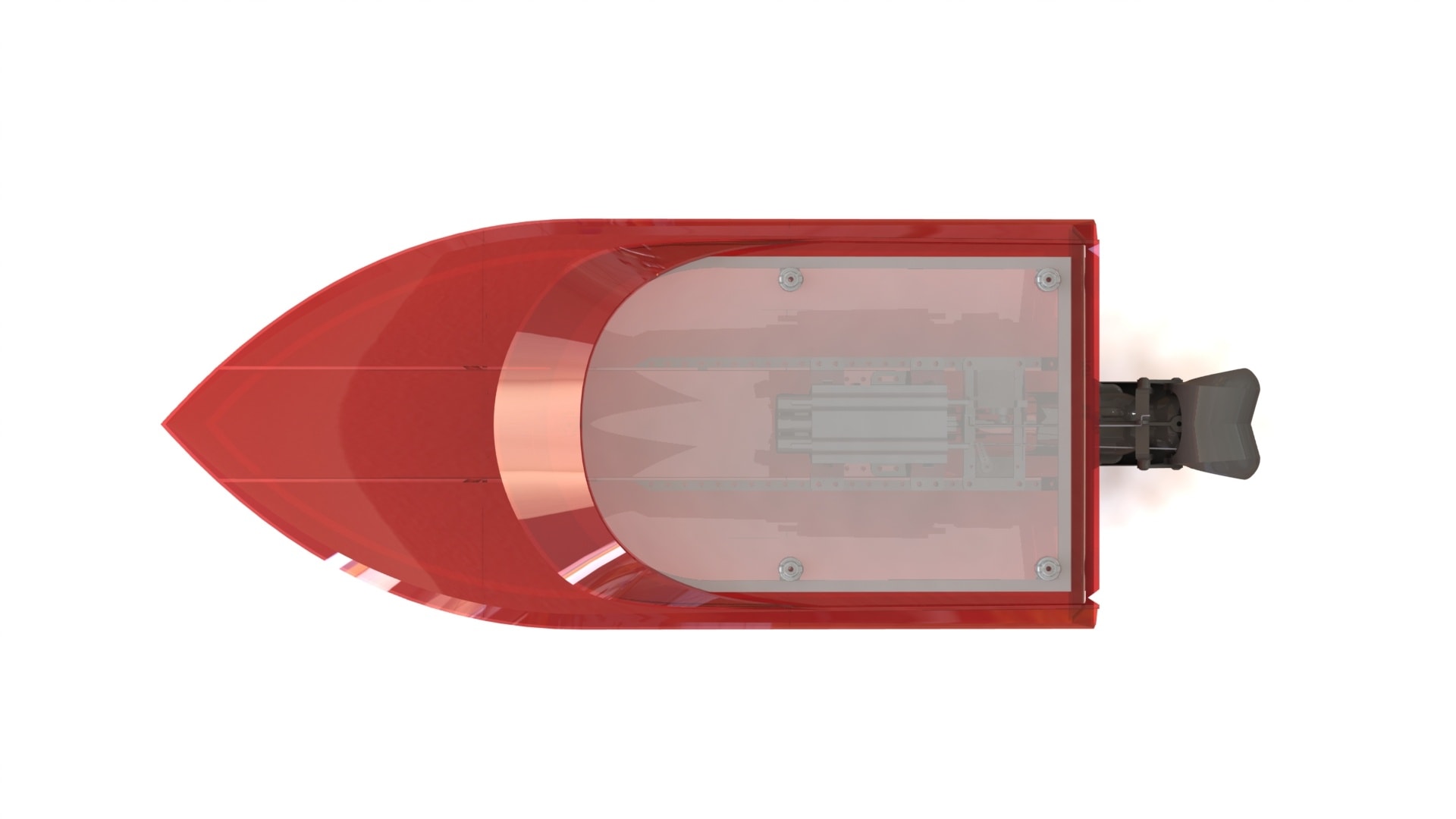 If you're interested in a scratch-built boat project, this looks like an interesting and highly-entertaining endeavor.
Learn more about this project and download the KwikJet files at myminifactory.com.
Image credit: Simply3D