I know this is a silly question, but do you want more power out of your large-scale, electric R/C machine? If you said "yes", then Castle Creations has a new upgrade option that's worth taking a look at. The 2028 Extreme 800KV 4-pole, sensored brushless motor is an update over their previous 2028 Extreme design and focuses on efficient power output.
Intended for use in 1/5-scale radio-controlled vehicles, this motor is capable of cranking out big power for use in these massive machines. Able to perform in both sensored and sensorless mode, the 2028 Extreme features an ultra-durable construction, including high-strength/high-temperature magnets, extra-large ball bearings, and dual sensor ports for maximum performance.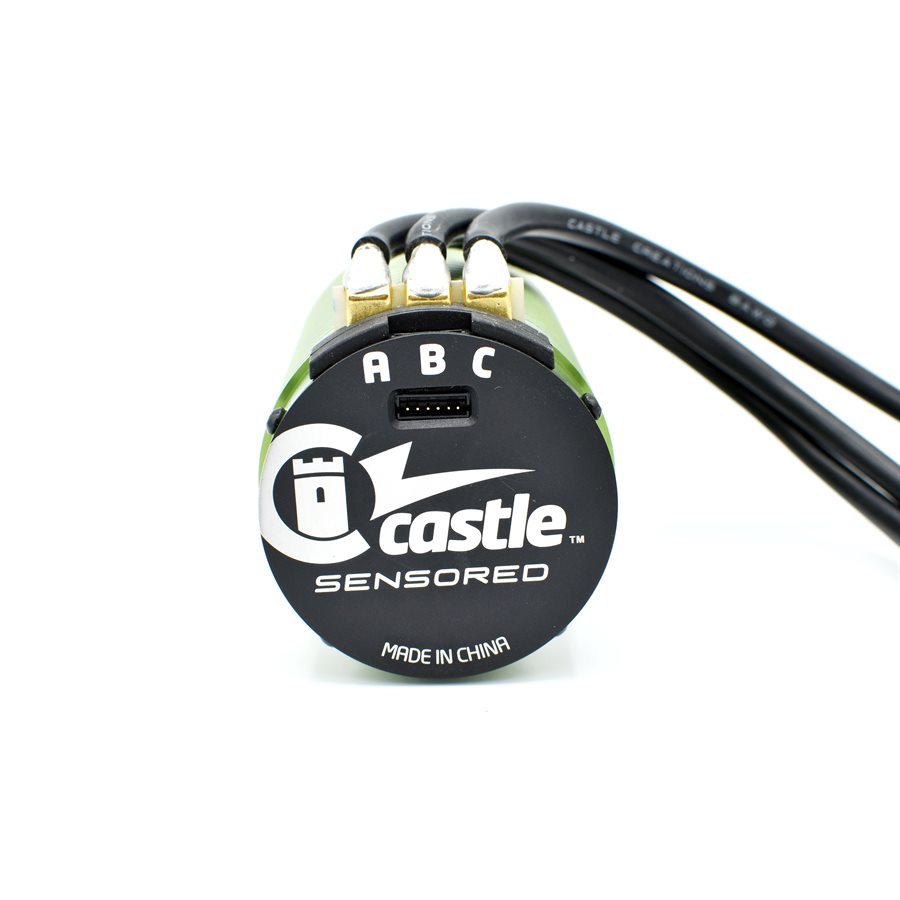 Castle Creations 2028 Extreme Specs:
Minimum Input Voltage: 3S
Maximum Input Voltage: 12S
Sensored Capable: Yes
Recon G6 Certified Motor: No
ROAR Certified Motor: No
Priced at $249.99, the 2028 Extreme 4-pole, sensored 800KV brushless motor will be available through Castle Creations and their dealers. Visit castlecreations.com to learn more about this large-scale R/C motor upgrade.
Image credit: Castle Creations