While they weren't in attendance at the 2019 Nuremberg Toy Fair, Carisma Scale Adventure made some noise yesterday with the release of their latest SCA-1E model, a licensed replica of the 1981 4-Door Range Rover Classic. Taking the latest updates found in their long wheelbase Ford F-150 model, this new Range Rover-bodied option provides a fresh look for the trail.
Featuring waterproof electronics, a programmable ESC, a 35-T brushed motor, and a durable chassis design, this variant of the SCA-1E follows in the tire tracks of previous models. Class 1  "Rock Ripper" tires, coupled with a front-mount battery tray, should provide superb traction on trails and crawling courses alike.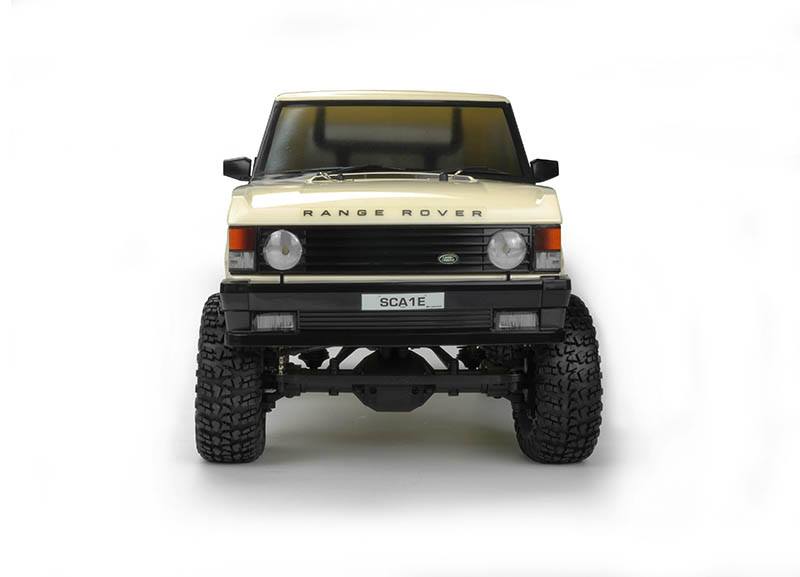 The inner workings of the Range Rover Classic should be familiar to those who've experienced the SCA-1E before. The body, however, brings a new flavor to the world of scale R/C. While there have been plenty of Land Rover Defender D90-bodied models on the market, this marks the first time that I've seen a more modern-day variation produced.
Carisma Scale Adventure 1981 4-Door Range Rover Classic Specs:
Length: 480mm (varies by model)
Width: 230mm (varies by model)
Height: 210mm (adjustable)
Weight: 2200g (Fully Built)
Skid Clearance: 75mm (adjustable)
Wheelbase: 280mm (adjustable)
Radio System: 2.4GHz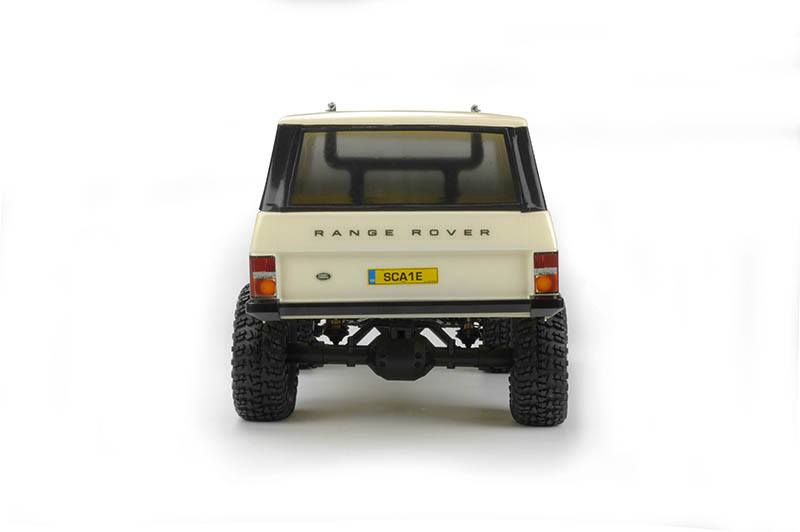 Pricing details have yet to be released, however, you can find additional information on the Carisma Scale Adventure 1981 Range Rover Classic at carismascaleadvetnure.com.
Image credit: Carisma Scale Adventure