Carisma's SCA-1E 2.1 lineup continues to grow with the release of the SCA-1E 2.1 Mitsubishi Pajero XL-W. Sporting an officially-licensed, late-80s body style, this 1/10-scale, ready-to-run (RTR) trail rig combines splendid visual detail with tried-and-true performance.
Modeled after the Pajero that competed in the Dakar Rally, this vehicle features a detailed body that includes an injection-molded grille, side mirrors, a spare tire cover, and more. Adding to the visual appeal of this vehicle are Carisma's all-terrain tires with low-profile sidewalls and matte silver wheels.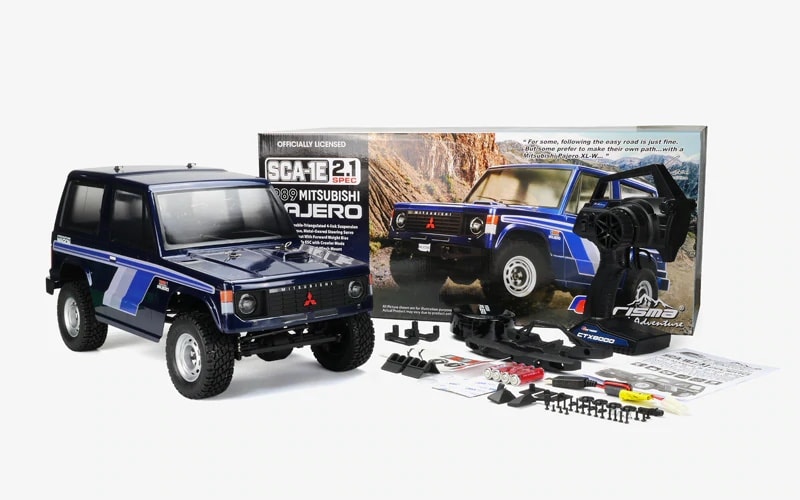 Under the hood, the SCA-1E 2.1 Pajero XL-W features Carisma's latest 1/10-scale crawler platform, including the ATT (Anti Torque Twist) Transmission, chassis-mounted servo mount, and a 313mm wheelbase.
Included in this RTR package are a NiMh battery pack, a USB charger, and a 2.4GHz radio system.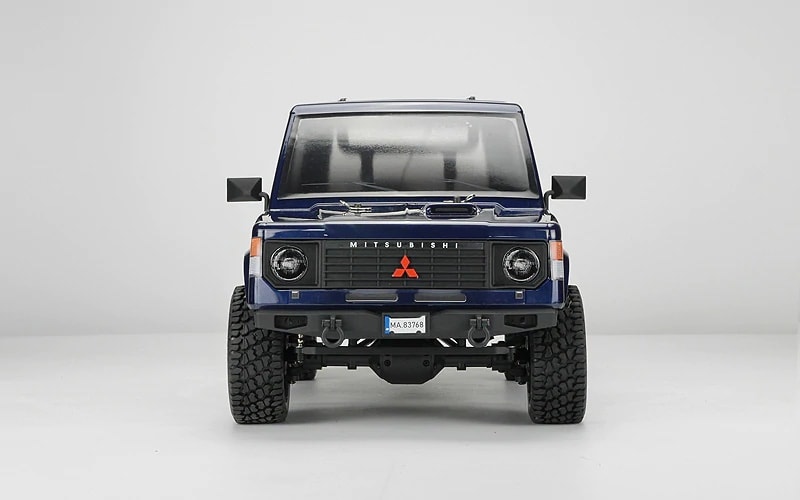 The SCA-1E 2.1 Mitsubishi Pajero XL-W is priced at $359.00 and is available for purchase from Carisma and its dealers. Visit carisma-shop.com to learn more about this 1/10-scale R/C crawler.
Image credit: Carisma