I became hooked on the R/C crawler "scene" as soon as I wheeled my first rock rig. Years later, I'm still entrenched in this section of the hobby and keep an eye out for models that can serve as low-cost, "gateway" vehicles.
Force RC has announced such a vehicle in their new Northwood 2.2 Scaler. As the name implies, this 1/10-scale trail truck rolls on massive 2.2″ wheels, making it perfect for new hobbyists and those who are exploring the R/C scale and crawler scene.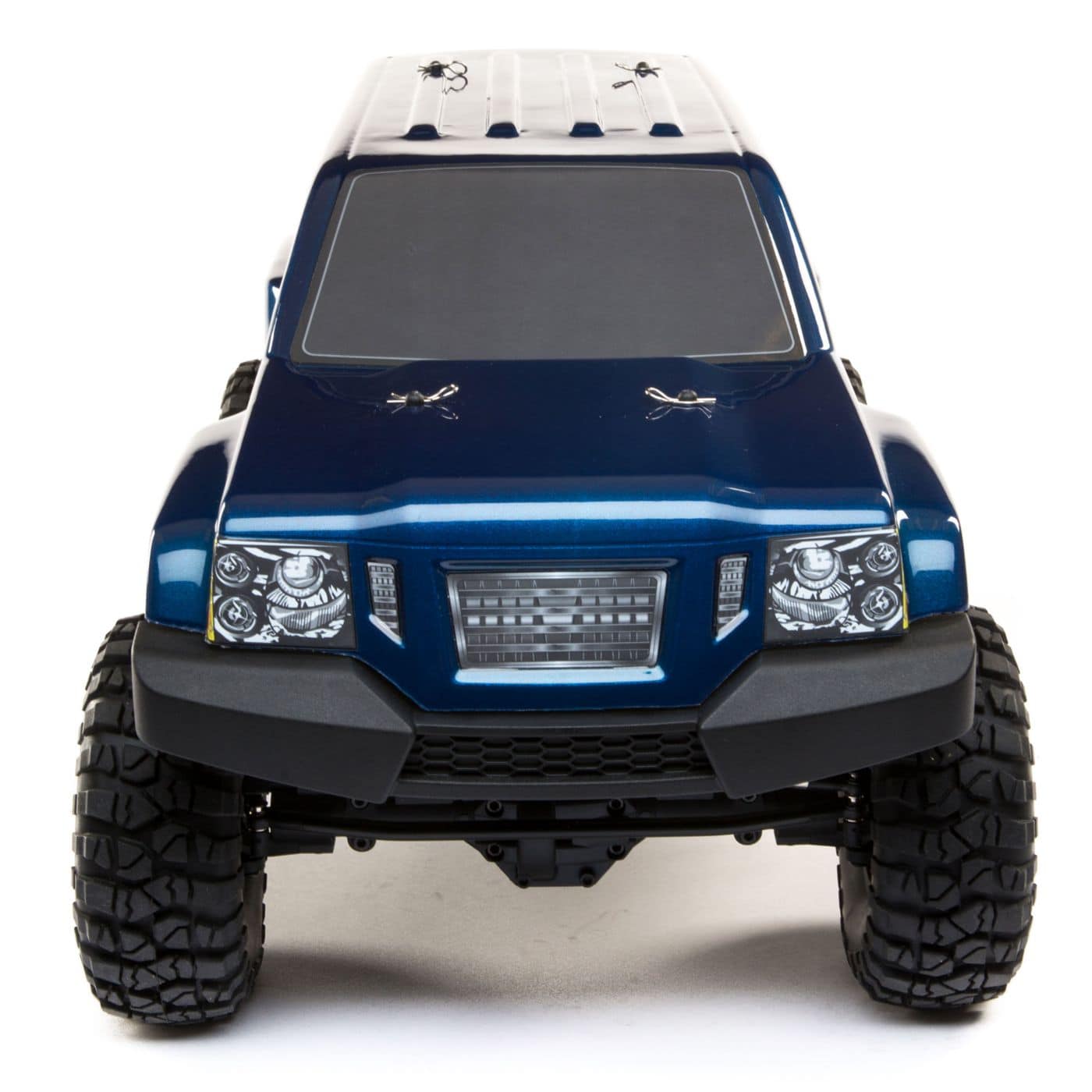 Along with the large tires, the Northwood features waterproof electronics, a spartan chassis with four-link suspension, and a durable 540-size brushed motor.
Other highlights of this rig include oil-filled shocks and a 2.4GHz radio system. An aggressively-styled body sits atop the chassis and looks the part of a rugged off-road machine.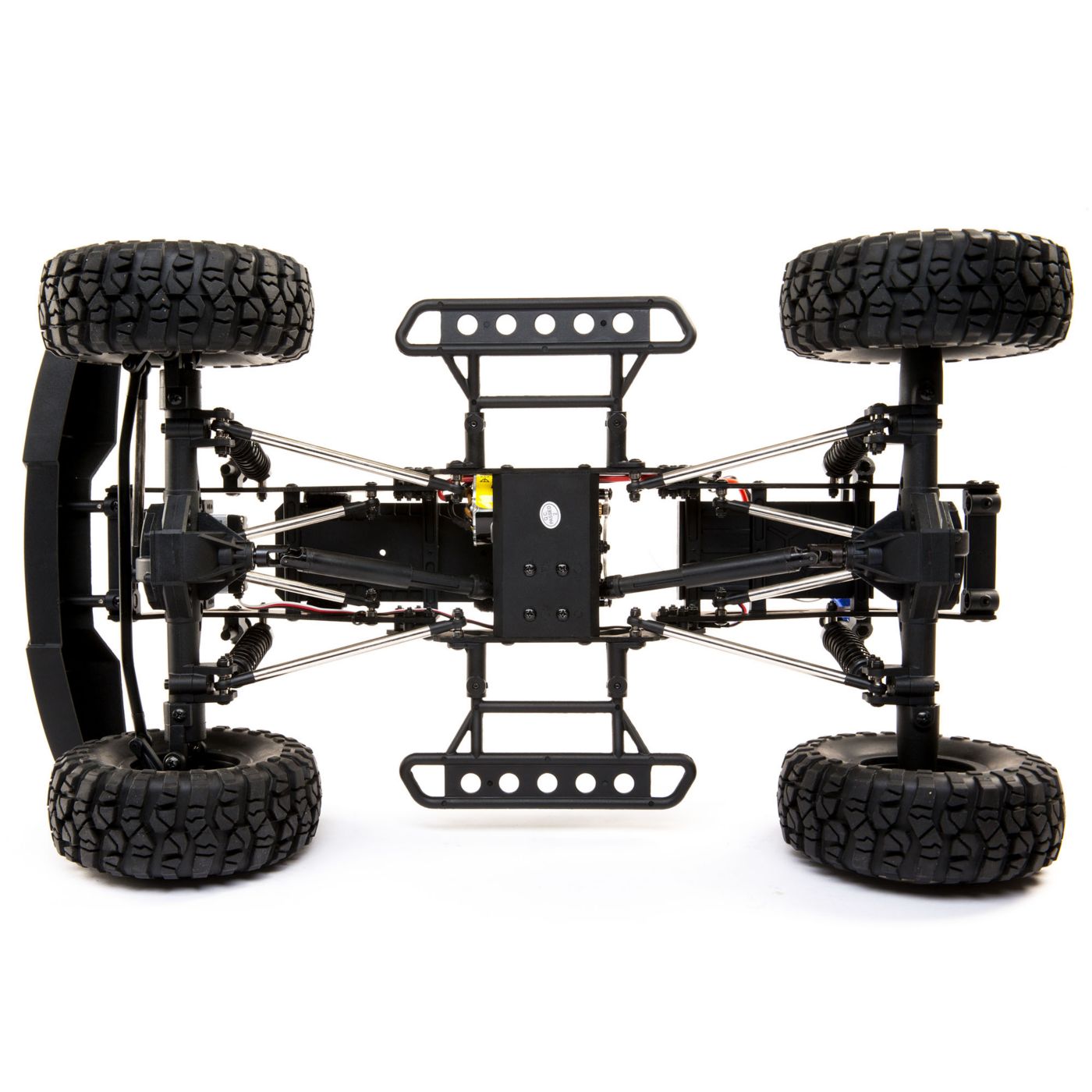 A true ready-to-run (RTR) rig, this radio-controlled rock crawler includes a 7.2V, 2000mah NiMh battery, however, you'll need to supply a battery charger.
Priced at $189.99, the Force RC Northwood 2.2 Scaler is available for purchase online. Visit horizonhobby.com to learn more about this entry-level R/C crawler.
Image credit: Force RC