Axial has released a new clear body option for their SCX10 lineup and it's a throwback to the "good ol' days". Their 1967 Chevy C-10 pickup truck body set (#AX31498) can provide the perfect canvas to transform your 12.3″ wheelbase R/C crawler into an old-school shop truck, trail trekker, or custom street machine.
This durable polycarbonate body replicates the lines and style of Chevy's '67 C-10 and also features chrome body accents (grille, bumpers, mirrors, and more), a molded radiator and grille support to give it an ultra-realistic look.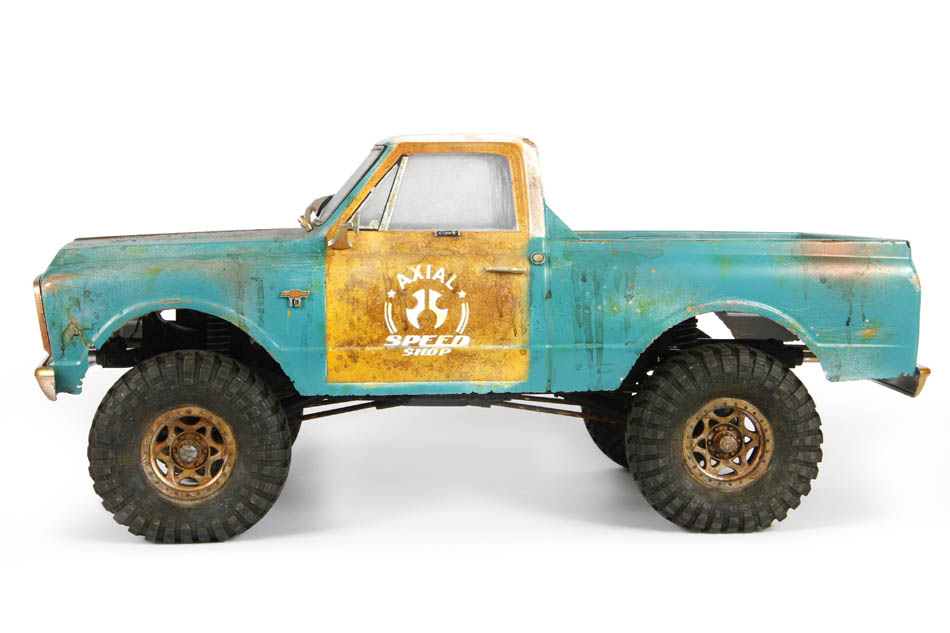 In addition to these molded body parts, this set also includes pre-applied overspray film, window masks, and a decal sheet.
To create your own custom machine, all you'll need to supply is paint and a bit of creativity. Axial has shown off a few completed versions of this body and both examples show just how far you can take this body build.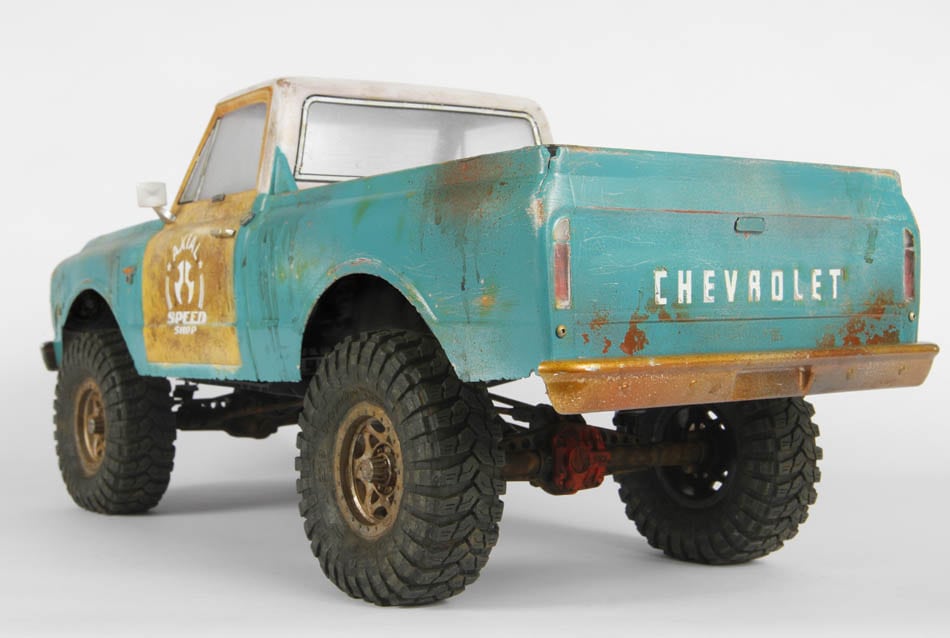 Priced at $70.00, the Axial 1967 Chevy C-10 body set is available online and from Axial dealers. Visit axialracing.com for additional details on this scale body option.
Image credit: Axial