In terms of popularity, Axial's 1969 Chevrolet K5 Blazer SCX10 II has certainly hit the ground running. In a few short months after its release, I've seen a wave of social media posts featuring this rig in all of its old-school, open-top glory.
If you prefer a more "contained" look for your old-school Blazer, Axial has released a hardtop body accessory for the '69 Chevy K5 Blazer.  This bolt-on item is made from the same polycarbonate material as the stock body, so it will easily match up with the stock body.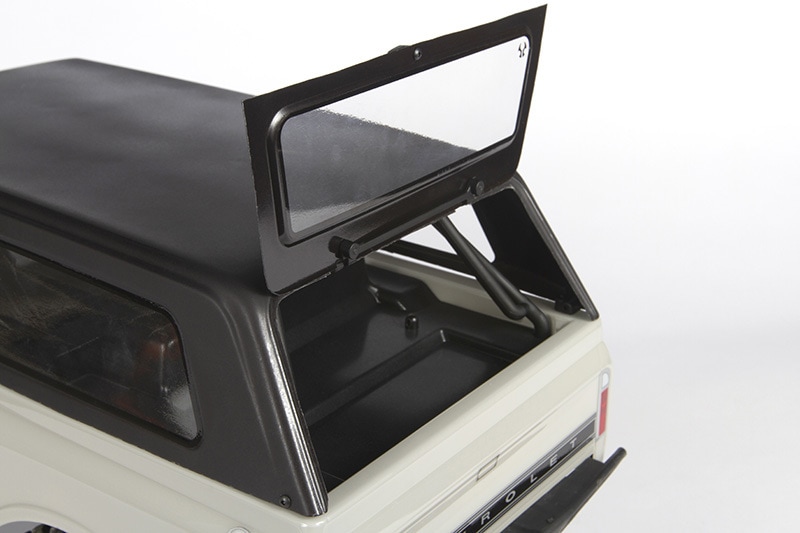 The hardtop features a two-piece design which includes a flip-up rear window, for an extra level of scale realism. The body add-on set includes window masks, a decal sheet.
Priced at $28.00, the Axial 1969 Chevy K5 Blazer Hardtop will be available for purchase online and at your localAxial dealer. Visit axialracing.com for additional details on this body accessory.
Image credit: Axial