ARRMA has proven that it knows a thing or two about high-performance, bash-ready R/C machines throughout the years. The latest addition to their lineup offers a fresh take on a past model, the Vorteks Stadium Truck. This refreshed model features overhauled electronics, an aggressive facelift, and a platform that's intended to withstand extreme bashing action.
The 2021 Vorteks is loaded with Spektrum electronics, including a Firma 100A ESC, a Firma 3660 3200kv brushless motor, an SPM S651 servo, and a DX3 3-channel radio system.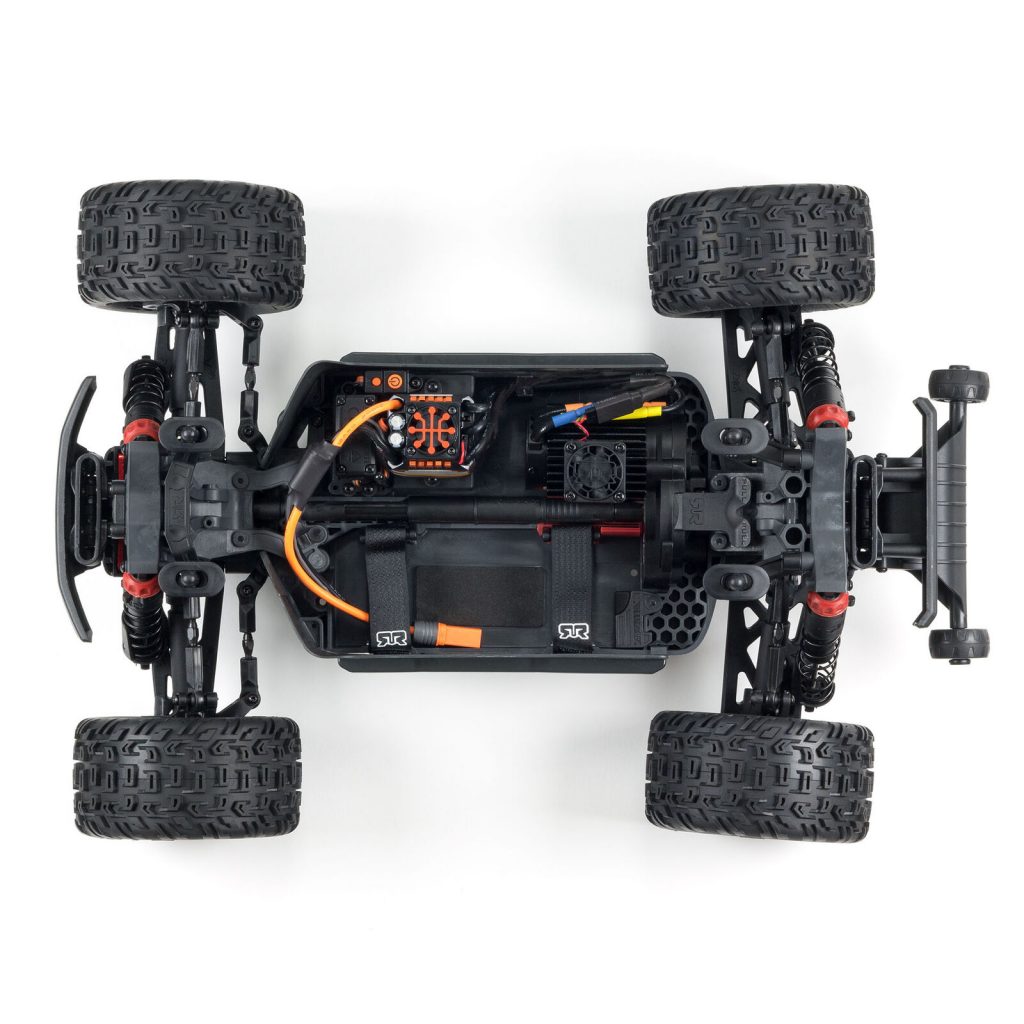 In the looks department, the Vorteks 4×4 3S BLX Stadium Truck is one mean machine. Large wheels wrapped in dBoots Katar tires set the tone for the aggressively styled body, including strategically placed scuff and impact guards. Three body colors are available (red, pink/purple, and green), letting you choose the one that fits your personality and taste the best.
ARRMA Vorteks 4×4 3S BLX Stadium Truck Specs:
Height 6.42″ (163 mm)
Length 18.5″ (470 mm)
Width 13.31″ (338 mm)
Weight 6.49 lbs (2.95kg)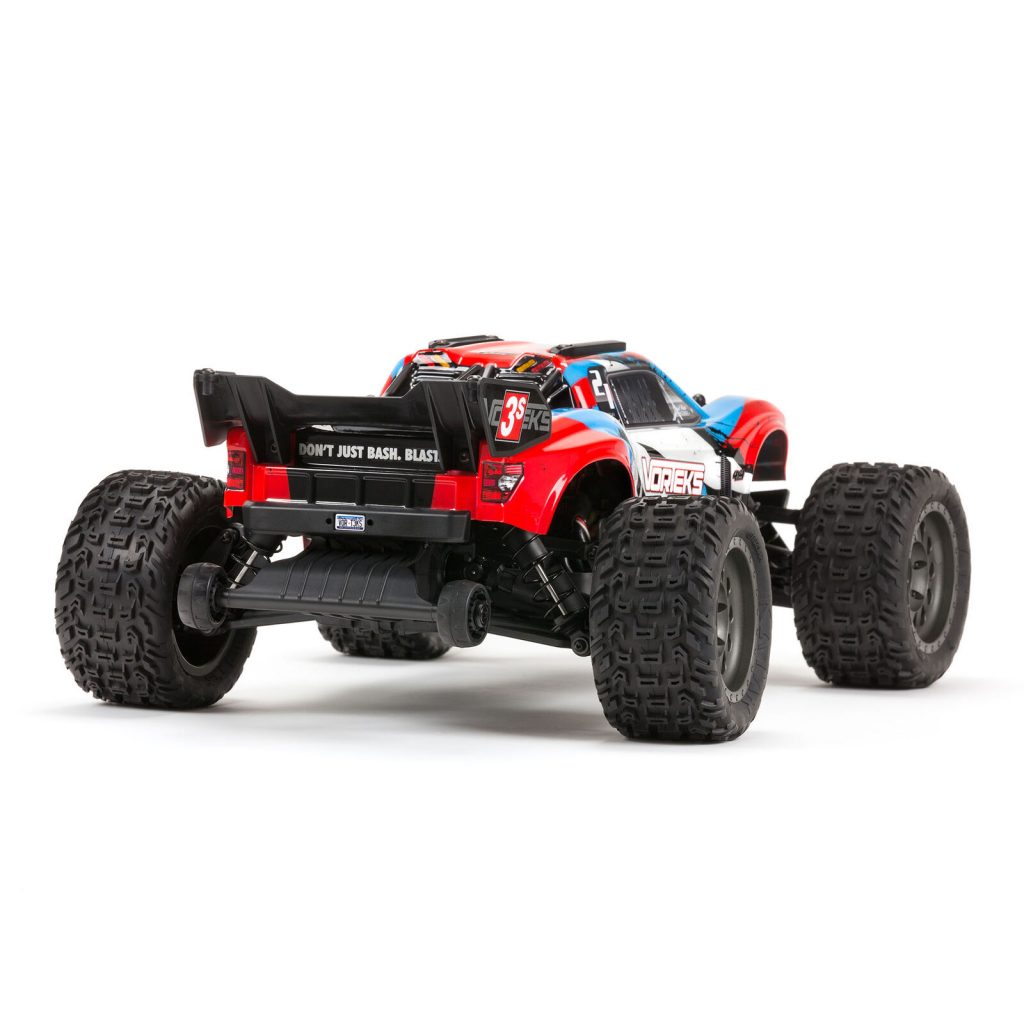 Priced at $379.99, the ARRMA Vorteks 4×4 3S BLX Stadium Truck is available direct from ARRMA, Horizon Hobby, and their dealers. Visit arrma-rc.com to learn more about this 1/10-scale radio-controlled stadium truck.
Where to Buy an ARRMA Vorteks 4×4 3S BLX Stadium Truck:
Image credit: ARRMA/Horizon Hobby