When Vanquish Products released their VS4-10 Origin kit last year, I was wondering if or how they'd follow up that release down the road. Decked out with premium components, the Origin gave R/C builders the best of the best, right out of the box. Just over a year later, they've unveiled their second iteration; the VS4-10 PRO.
Like its predecessor, the VS4-10 PRO offers premium components from the start. The chassis design has been largely untouched and features an array of Vanquish and Incision accessories to give you a premium experience right out of the gate.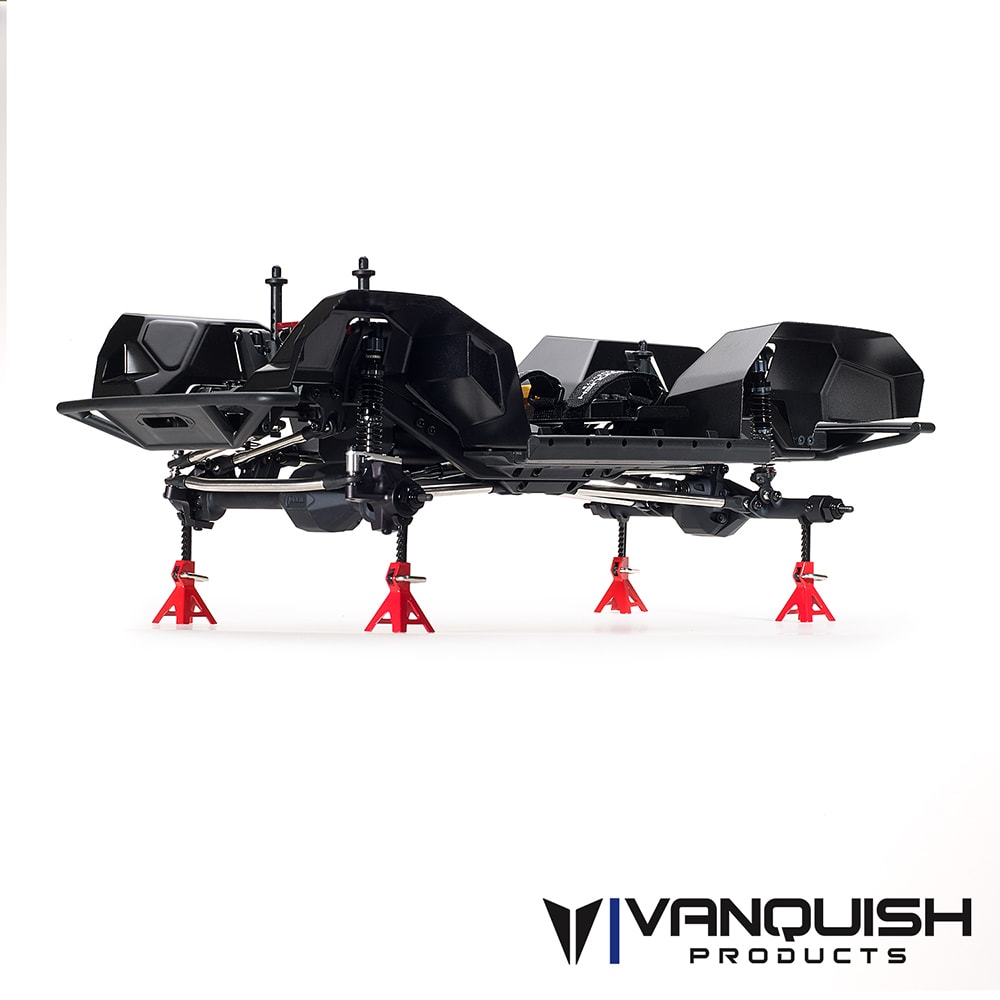 What sets this new model apart from its cousin is the VFD Transmission and "half-cab" body design. The transmission is a completely new offering from Vanquish Products, designed to keep the motor seated toward the front of the chassis and as low as possible.
The body on the VS4-10 PRO features a half-cab design but still keeps the International Scout-inspired front and rear. The body of the rig is clear, so you can get as creative as you'd like with the paint scheme. As is the case with all R/C kits, what you put into it is what you'll get out of it.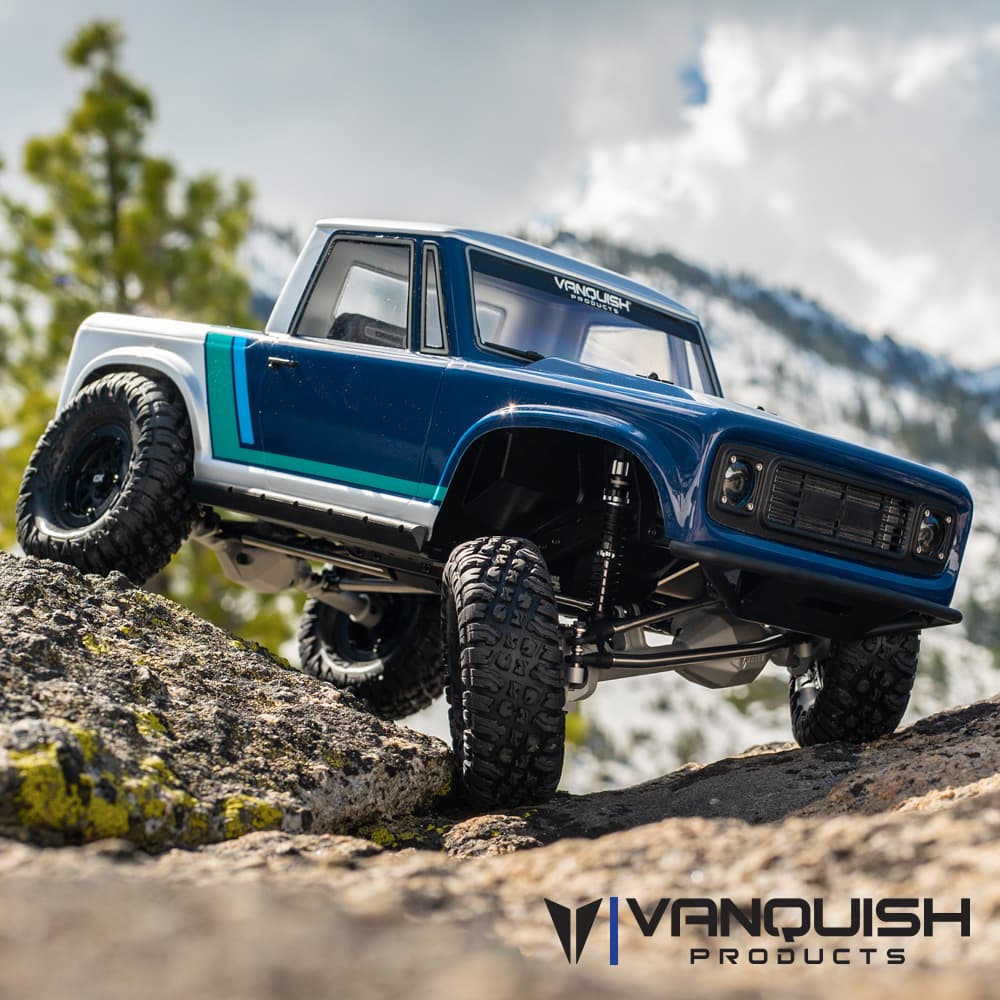 While the VS4-10 PRO is a kit, Vanquish Products is offering two finish colors for the axle housings and select chassis elements. If you prefer bright, gleaming finishes, there's the Clear Anodized version. If you want to take a walk on the dark side, there's the Black Anodized version. No matter which you choose, you'll have a beautiful build when all is said and done.
Priced at $749.99, the VS4-10 PRO kit will be available in late July 2019. Visit vanquishproducts.com for more information on this 1/10-scale R/C truck kit.
Image credit: Vanquish Products