The Scale King is at it again. Exclusive R/C has been hard at work designing and developing accessories and parts for an array of radio-controlled models, making the HPI Venture trail rig the latest model to receive a makeover.
While the Venture looks amazing in stock form, fans of "R/C scalers" know that you can always do more to amp up the visual appeal of any vehicle. To that end, Exclusive R/C has created everything from replacement grills and hood vents to a snorkel, front bumper, and even a set of working side-view mirrors.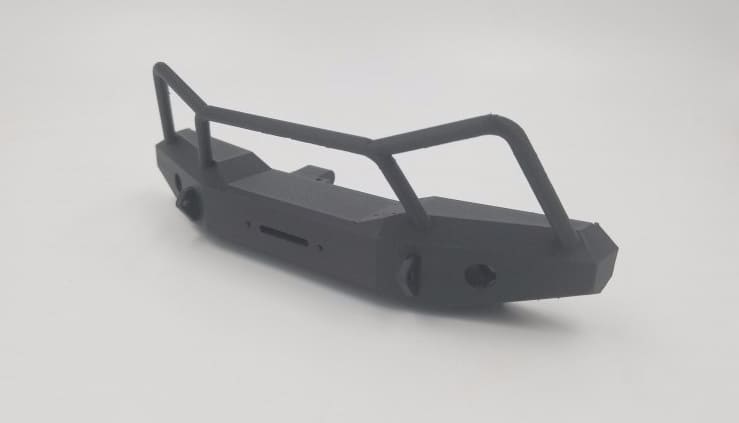 HPI Venture Accessories from Exclusive R/C
Any of these individual accessories will amp-up the look of the Venture's FJ Crusier body, and the addition of multiple components will give your rig an even greater, tricked-out appearance.
For more information on these and other scale R/C accessories from Exclusive R/C, visit thescaleking.com.
Image credit: Exclusive R/C