As the re-released, 2016 Tamiya Blackfoot has made its way into the hands of hobbyists, I've been marveling at a number of the builds and custom creations it has spawned. While I haven't gotten my hands on one of these updated models (yet), I have a few friends in the hobby that have, one of whom is Rich from 2RCProductions.
Rich and I have had numerous conversations around the Blackfoot and what it means to us as hobbyists. Not having owned the original model, but having a deep appreciation for it, both of us shared our own feelings about this model on a recent episode of the RC Newb Podcast.
Once the 2016 re-release began shipping and Rich had one in his hands, I have been anxious to see what he would do with it. Let me tell you, he did not disappoint. While the end result varied from what he had originally planned to do with it (leave it stock in setup and appearance), I love that he made the Blackfoot "his own". Here are some photos of his recently-completed Tamiya Blackfoot, in all of its glory: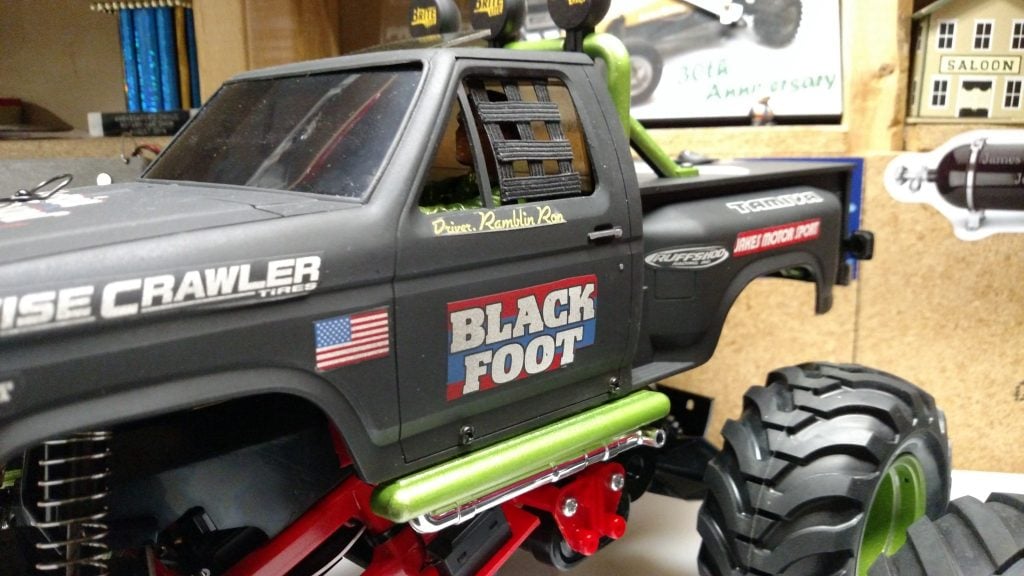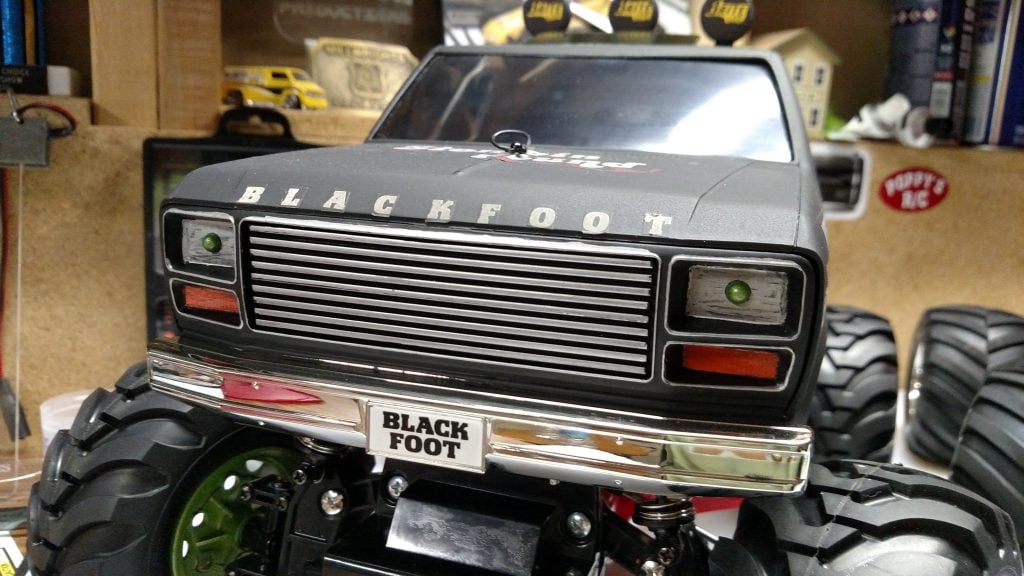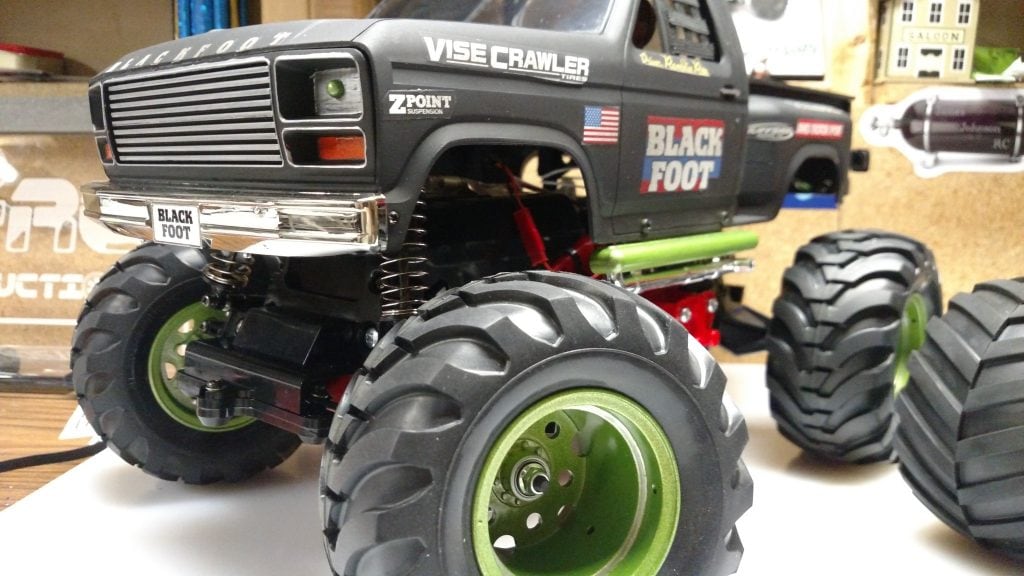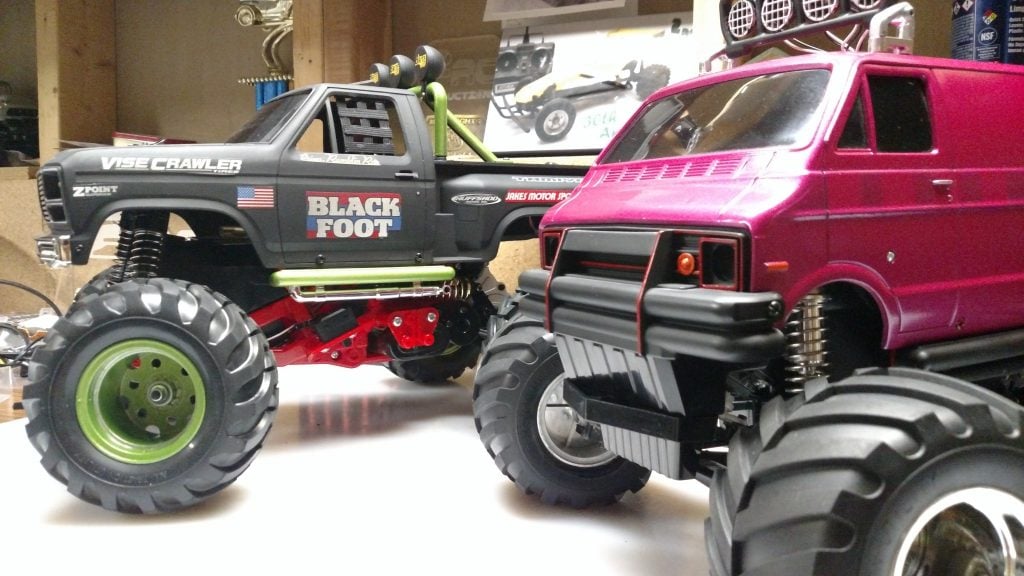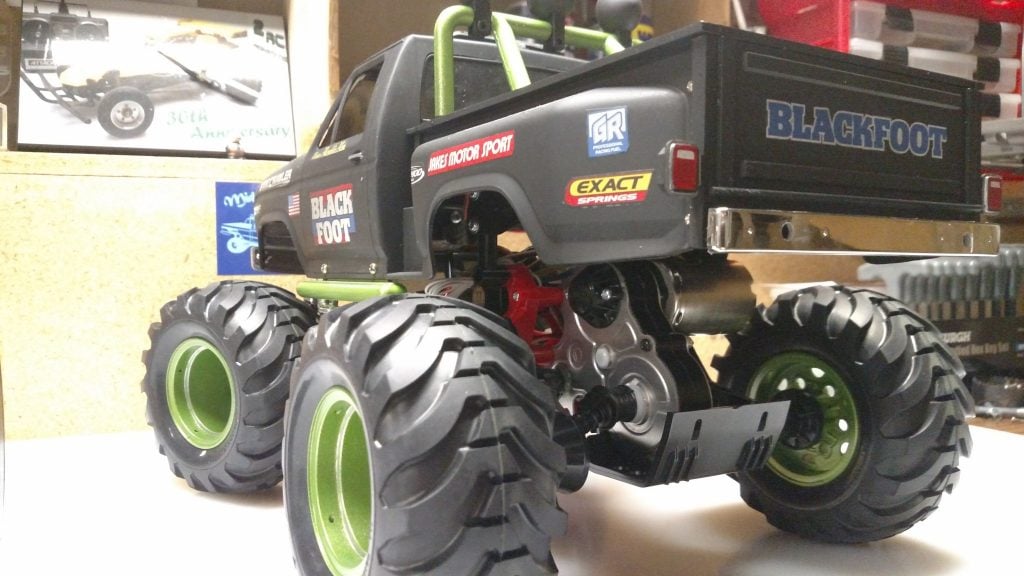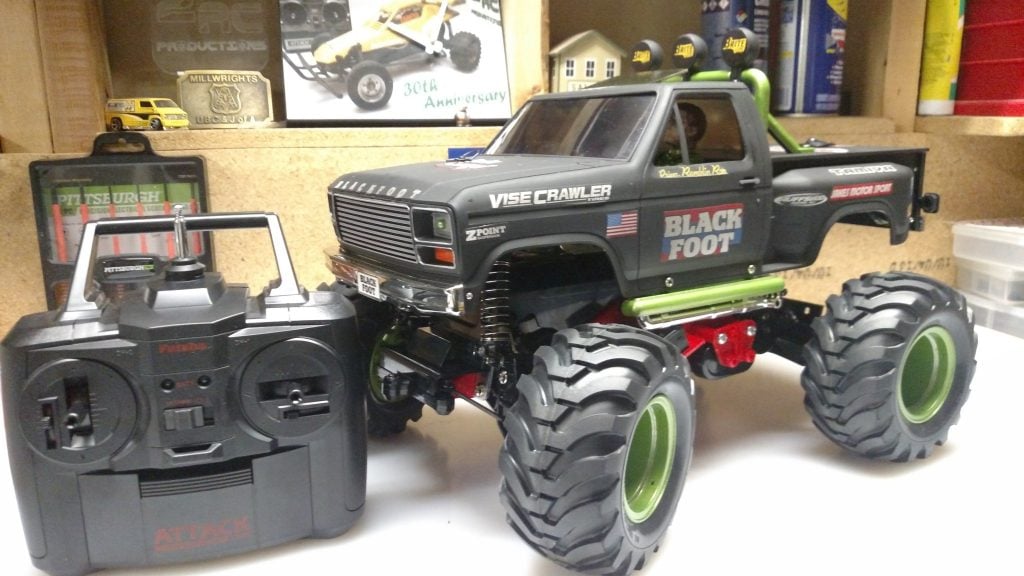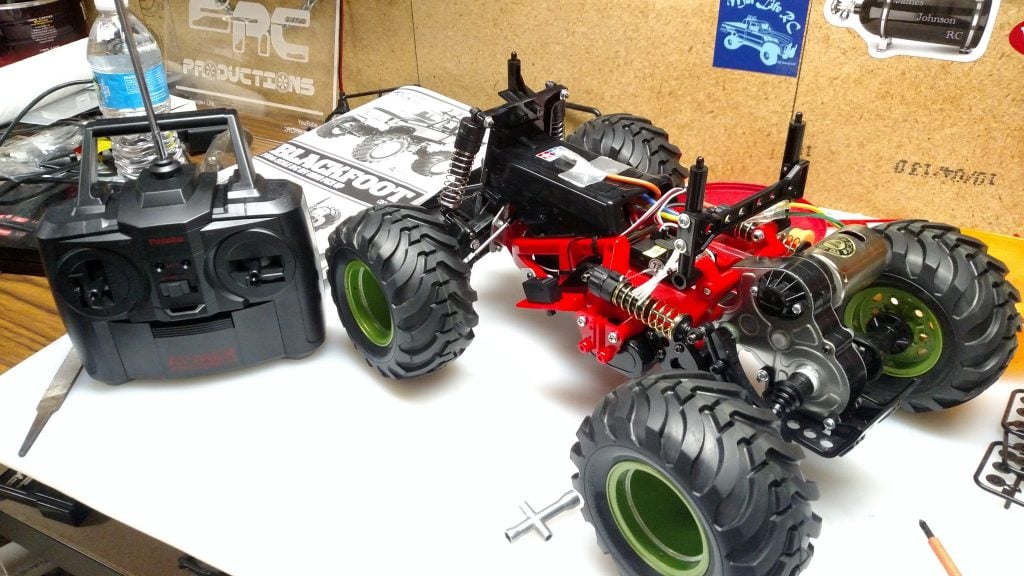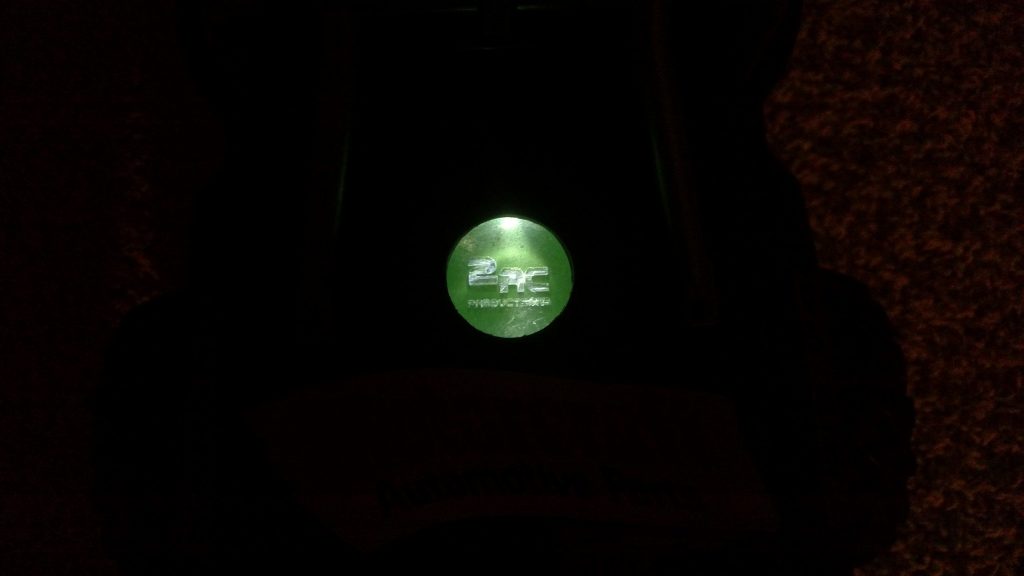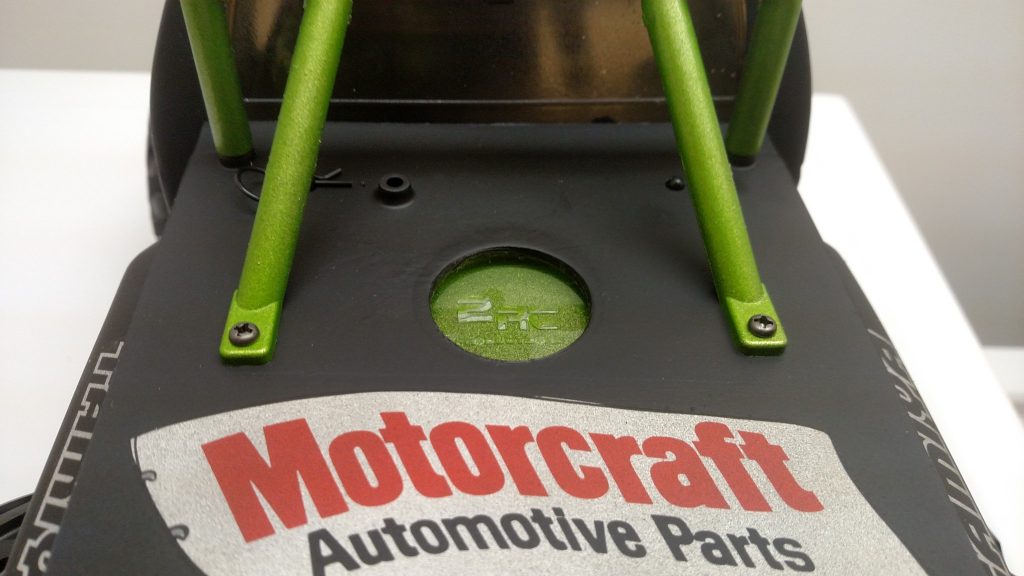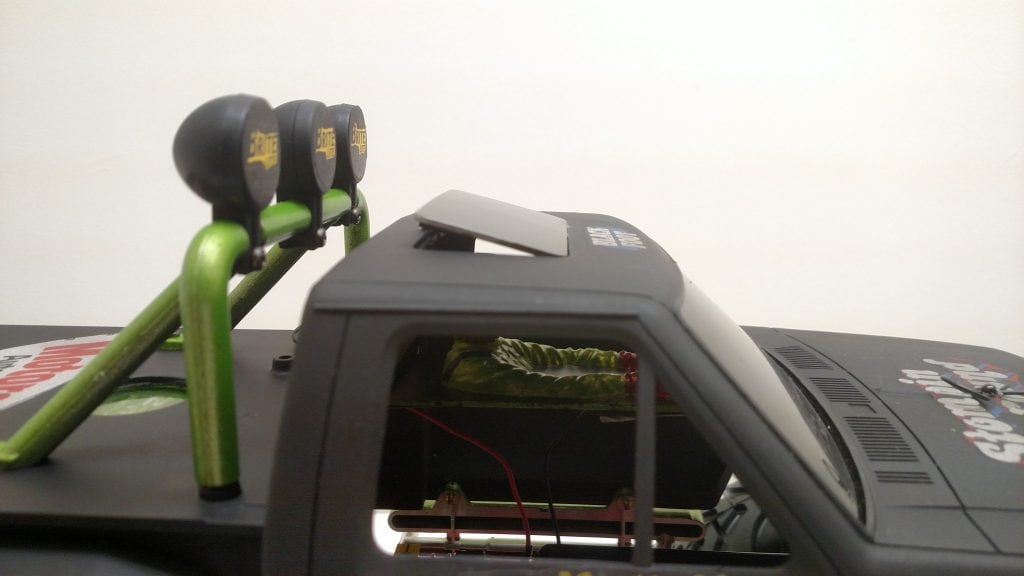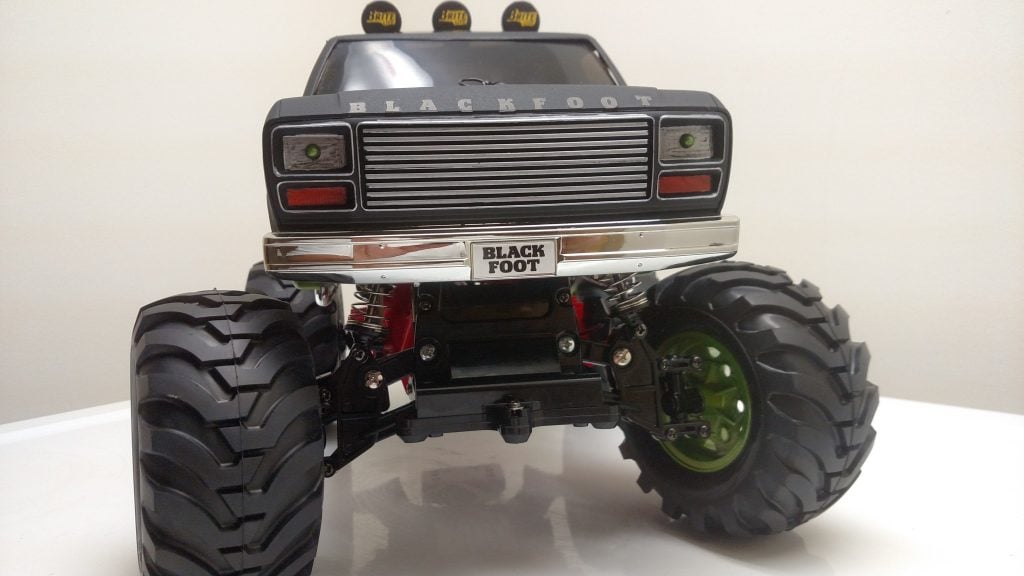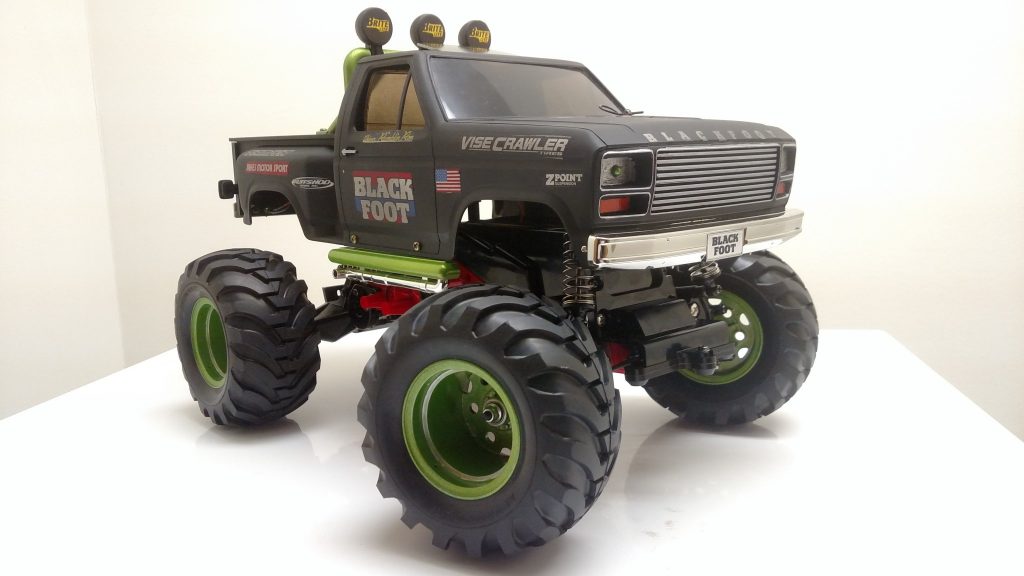 If you'd like to see how he went from a freshly-unboxed kit to the final product, take a look at his build series videos. Perhaps you'll get some inspiration for your own Tamiya Blackfoot build, or get the urge to add another one of these R/C monster trucks to your collection!
Image credit: 2RCProductions